Daniel Sarles
Born: 1841
Died: December 29 1861 In Washington, DC

Sex: Male
Daniel Sarles was born in 1841. Prior to enlisting, he was a farmer and single. He enlisted on October 5, 1861 in New York City in Company D of the 57th New York Infantry Regiment, for a three-year period. Along with his brother, Benjamin, they responded to President Lincoln's first call for volunteers. Daniel mustered in as a Private on October 7, 1861. According to the North Castle Town Clerk, Daniel died in an army hospital (near Washington, D.C.) on December 29, 1861 - cause of death not stated.
Benjamin Sarles was declared missing in action at Spotsylvania, the Battle for the Wilderness on May 12, 1864, while serving in Company C of the 49th New York Infantry Regiment. Burial place unknown.
Mrs. Sarles received only $19.20 in aid from the Town of North Castle and no federal pension for her two dead veteran sons!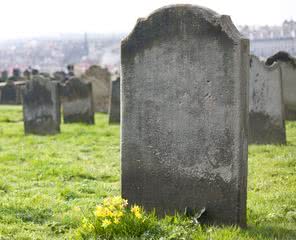 His headstone was issued in November 1879 and delivered to St Stephen's for temporary safe keeping over the winter.
He is NARA or in Ancestry.com.
The 1939 WPA inventory showed the grave in the family's Archer/Sarles burial ground. GPS: 41.166025, -73.732692