William B Lewis
Born: October 2, 1827 In Hancock, NY
Died: July 1, 1904

Sex: Male
William B. Lewis was orn on October 2, 1827 in Hancock, New York to parents Holloway Lewis (mother's name unknown). Prior to enlisting, he was a farmer and single. He enlisted on August 15, 1862 in Hancock in Company F of the 144th New York Infantry Regiment, for a three-year period. He mustered in as a First Sergeant on September 27, 1862. He was promoted to Sergeant Major on April 6, 1863, then promoted to Second Lieutenant on April 21,1863 and then to First Lieutenant on January 1, 1864.
He supposedly fought at the Siege of Suffolk and at James' Island and John's Island. First Lieutenant Lewis married Amelia (maiden name unknown) after the war and she predeceased him in 1883. They both appear in the Hancock census of 1880, with two children. He died in July 1, 1904.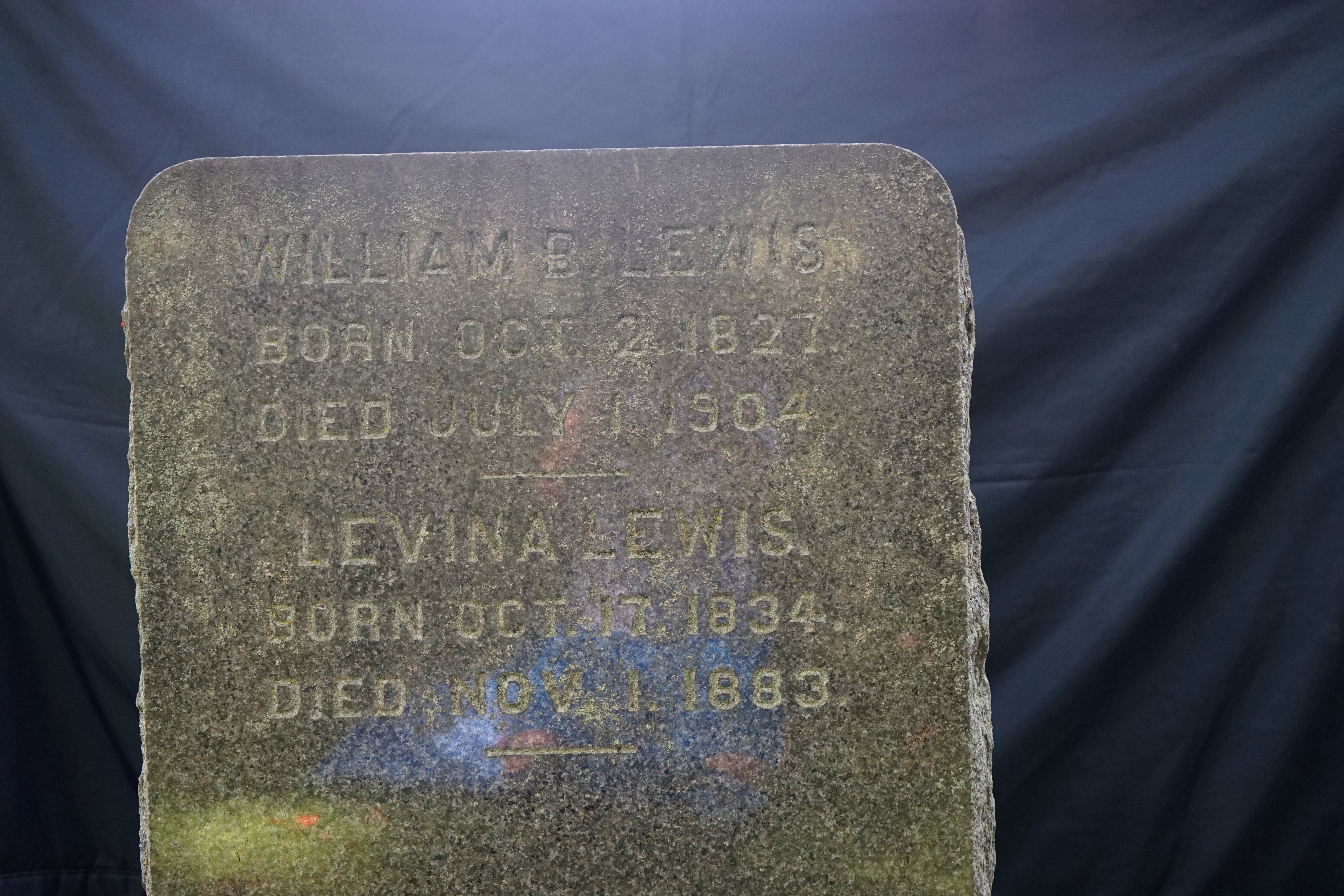 WPA Location #8608. He is not in the 1890 Veterans' census and not in the North Castle Town Clerk's roster, nor 1900 census. His W.P.A. file card revealed his previously unknown regiment and service record, which led to his HARA, National Archives file, M 551/roll 83. New York State Division of Military and Naval Affairs, Unit History Project, 144th Infantry, page #112.