Joseph Warren Wago, Jr.
Born: June 20, 1908 In New York, NY
Died: March 30, 2003 In Ossining, NY

Sex: Male
Joseph Warren Wago, Jr. was born in June 20, 1908 to parents Joseph and Elizabeth (maiden name unknown) Wago. Prior to enlisting, he worked construction for a telephone company, living in North Castle, NY.
There is a record that has a "Joseph Warren Wargo" in the U.S. Navy during WWII. It is a Report of Changes for the USS Cumberland Sound (AV17), a seaplane tender converted for troop transport at the end of the war, dated December 28, 1945, releasing Warrant Office 3rd Class "Wargo" to 'inactive duty". No other information is available on his service or if this reference is for Joseph W. Wago, Jr.
He died on March 30, 2003 in Ossining, NY.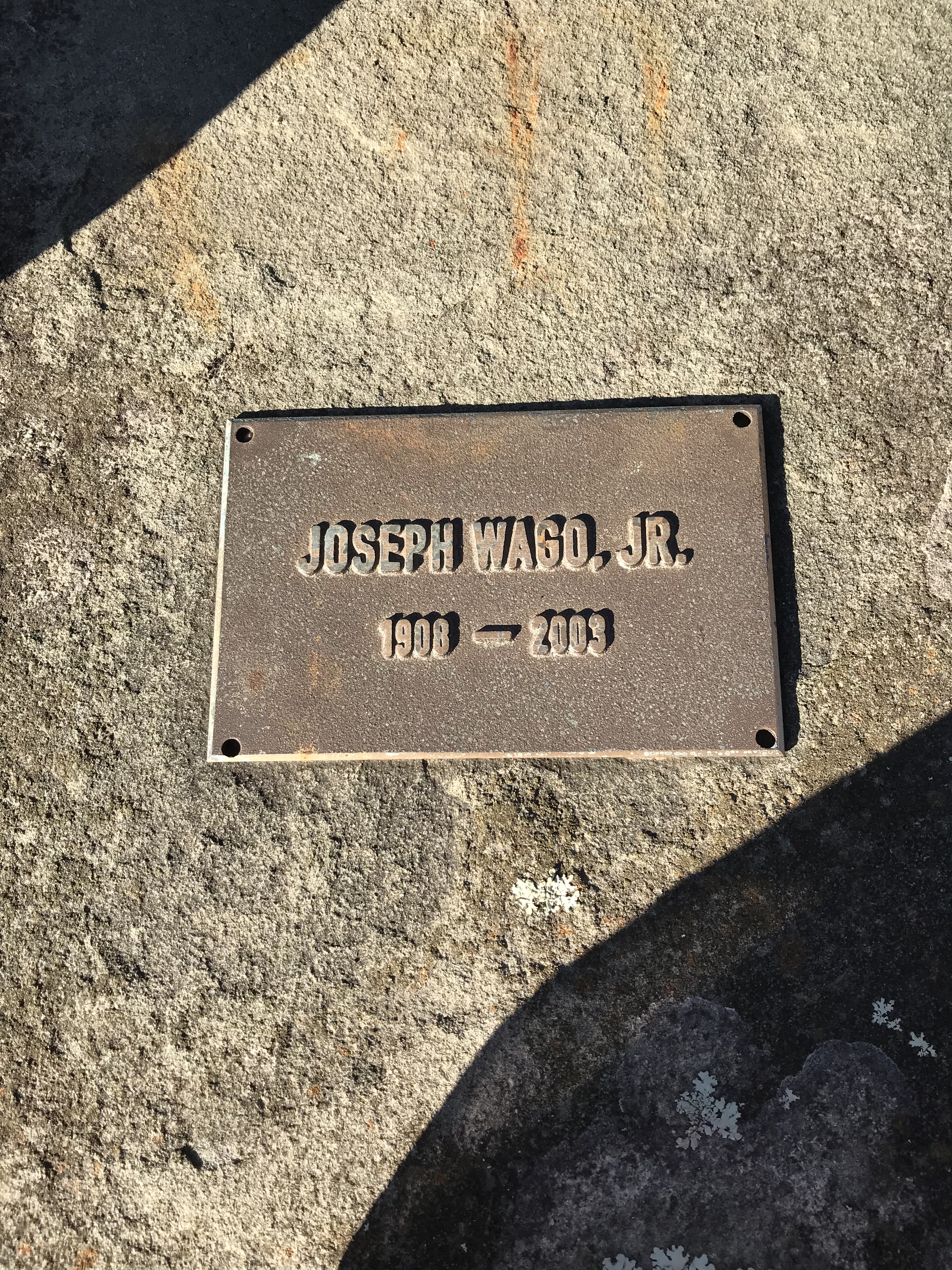 U.S. World War II Navy Muster Rolls, 1938-1949, page #268. U.S. Social Security Death Index, 1935-2014.