Sylvester Ackerman
Born: July 24, 1845 In North Castle, NY
Died: July 5, 1892 In Kensico, NY

Sex: Male
Sylvester Ackerman was born in North Castle, New York on July 24, 1845 to parents John and Lydia Yerks Ackerman. Prior to enlisting, he was a shoemaker and single. He enlisted on August 13, 1862 in Greenburgh, New York in Company B of the 135th New York Infantry Regiment, for a three-year period. He mustered as a Private on September 2, 1862. When the 135th converted on October 8, 1862 to the 6th Regiment New York Artillery, Private Ackerman was also transferred. He was promoted to Corporal on November 16, 1864.
Corporal Ackerman supposedly fought in the battles at Manassas, The Wilderness and Spotsylvania. He was mustered out with his Company on June 28, 1865 in Petersburg, Virginia. After discharge, he lived in Kensico, New York and was a member, in 1881, of the Grand Army of the Republic Post #169. He died July 5, 1892 in Kensico, NY.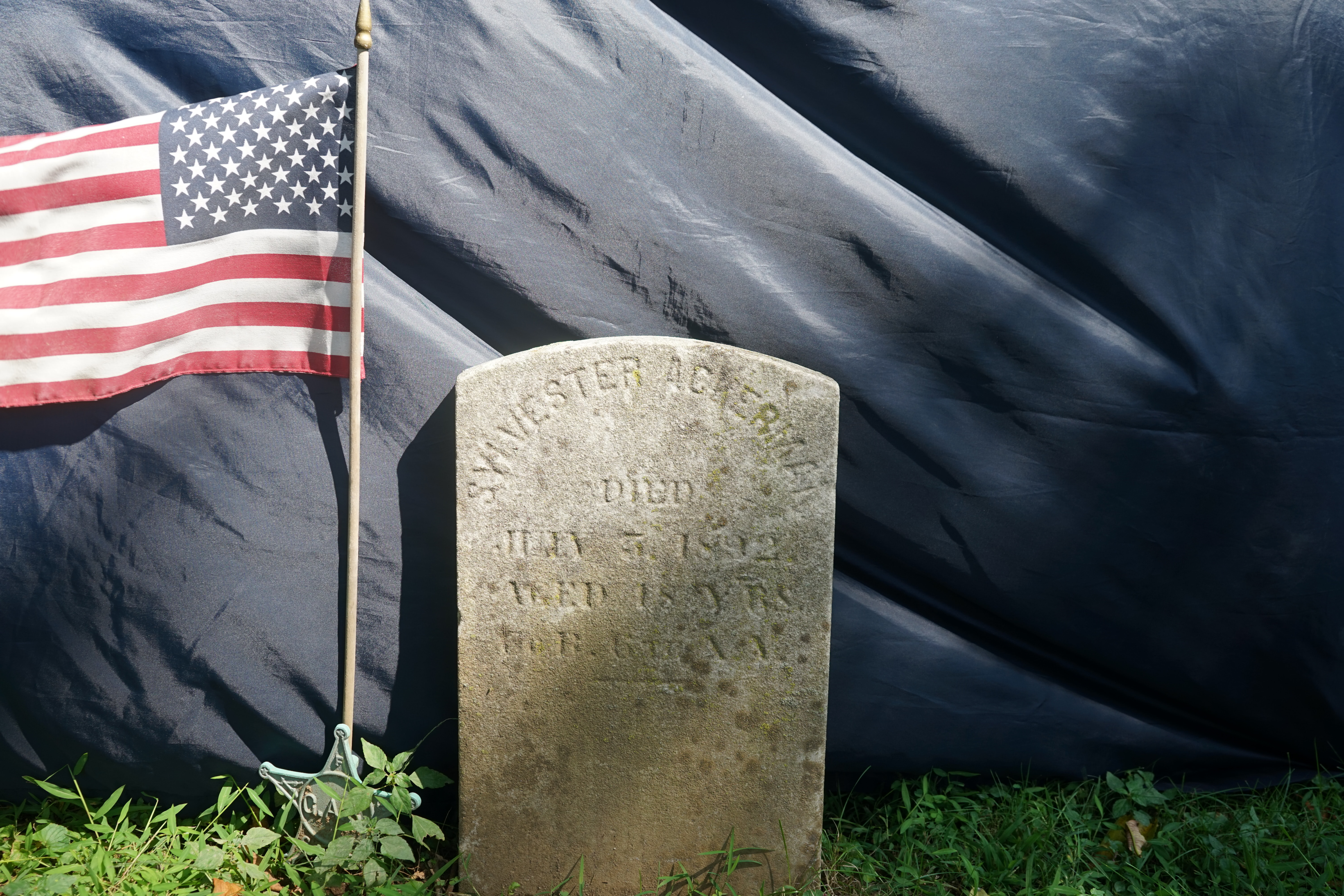 8613 on the WPA location, with a G.A.R. marker. He is on page 6 of the North Castle Town Clerk's roster and and is on 551/roll 1 in NARA, National Archives. New York State Division of Military and Naval Affairs, Unit History Project, 6th Artillery, page #2.