George J Smith
Born: January 8, 1911 In North Castle, NY
Died: January 15, 1978 In Armonk, NY

Sex: Male Height: 5' 4"
George J Smith was born on January 8, 1911 in North Castle, New York to parents George W. and Agnes Margurite Lowry Smith. Prior to enlisting, he was a retail manager and single. He enlisted in the U.S. Army on April 16, 1942 at Fort Jay, Governors Island, New York. When he was discharged (date unknown) from service he was a Sergeant. No further information is available on his service.
He married Julia Marshall on June 30, 1942 in Bennettsville, South Carolina; they had a son (George W.). Sergeant Smith died on January 15, 1978 in Armonk, NY.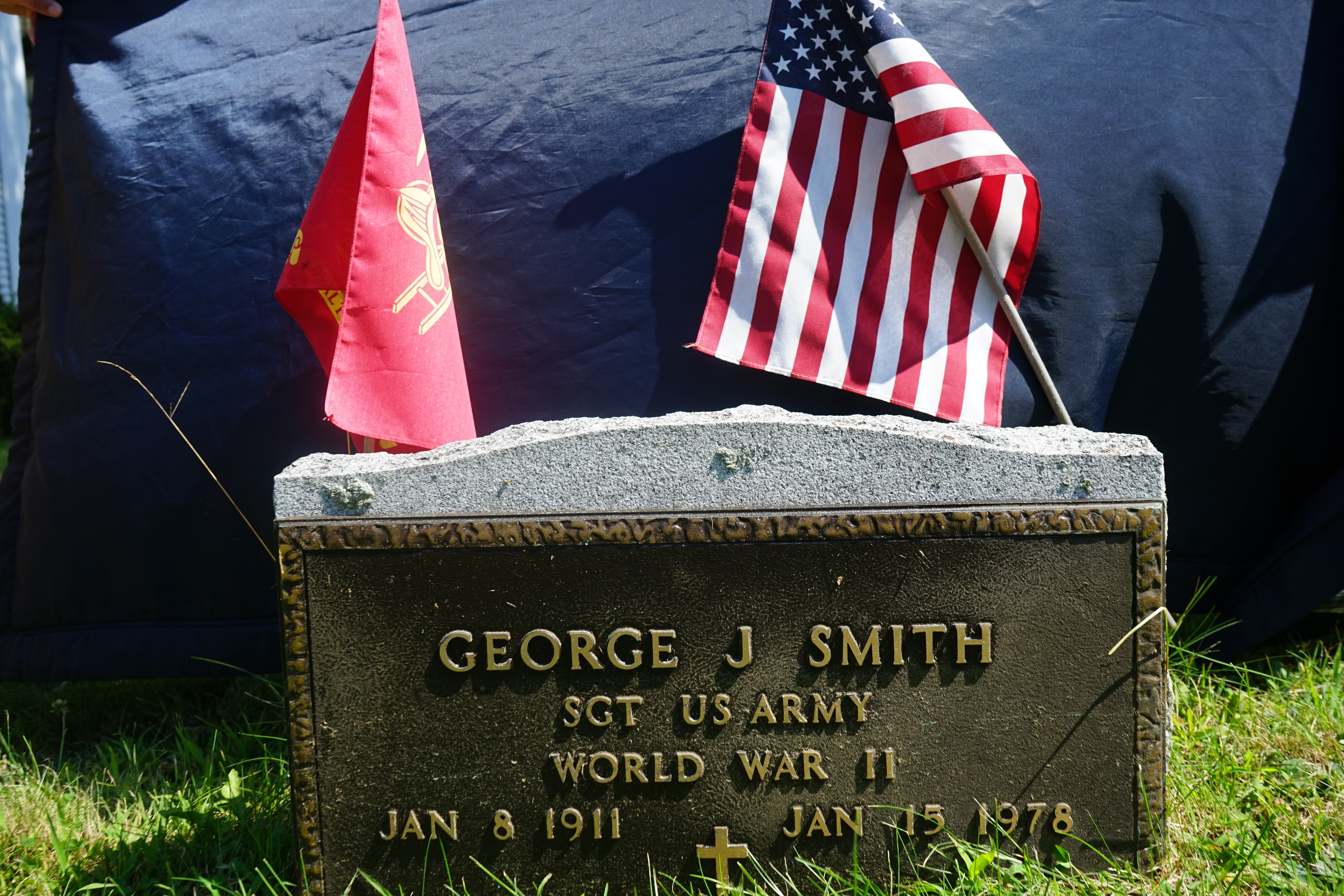 Army Serial #32316866. U.S. World War II Army Enlistment Records, 1938-46. U.S. Social Security Death Index, 1935-2014.