Alexander Pinney
Born: December 27, 1897 In Tenafly, NJ
Died: August 24, 1983 In Armonk, NY

Sex: Male Eyes: Blue
Alexander Pinney was born on December 29, 1897 in Tenafly, NJ to parents Edward G. and Harriet D. (maiden name unknown) Pinney. He was living in New York City but attending Yale University in New Haven, Connecticut, when he was inducted on October 7, 1918 into the U.S. Army. He was part of the Students Army Training Corps at Yale until his honorable discharge on December 17, 1918.
As per the 1930 U.S. Census, he was living in Greenburgh, New York, was married to Margaret E. Coombs with one son and was a bond salesman. He died on August 24, 1983 in Armonk, NY.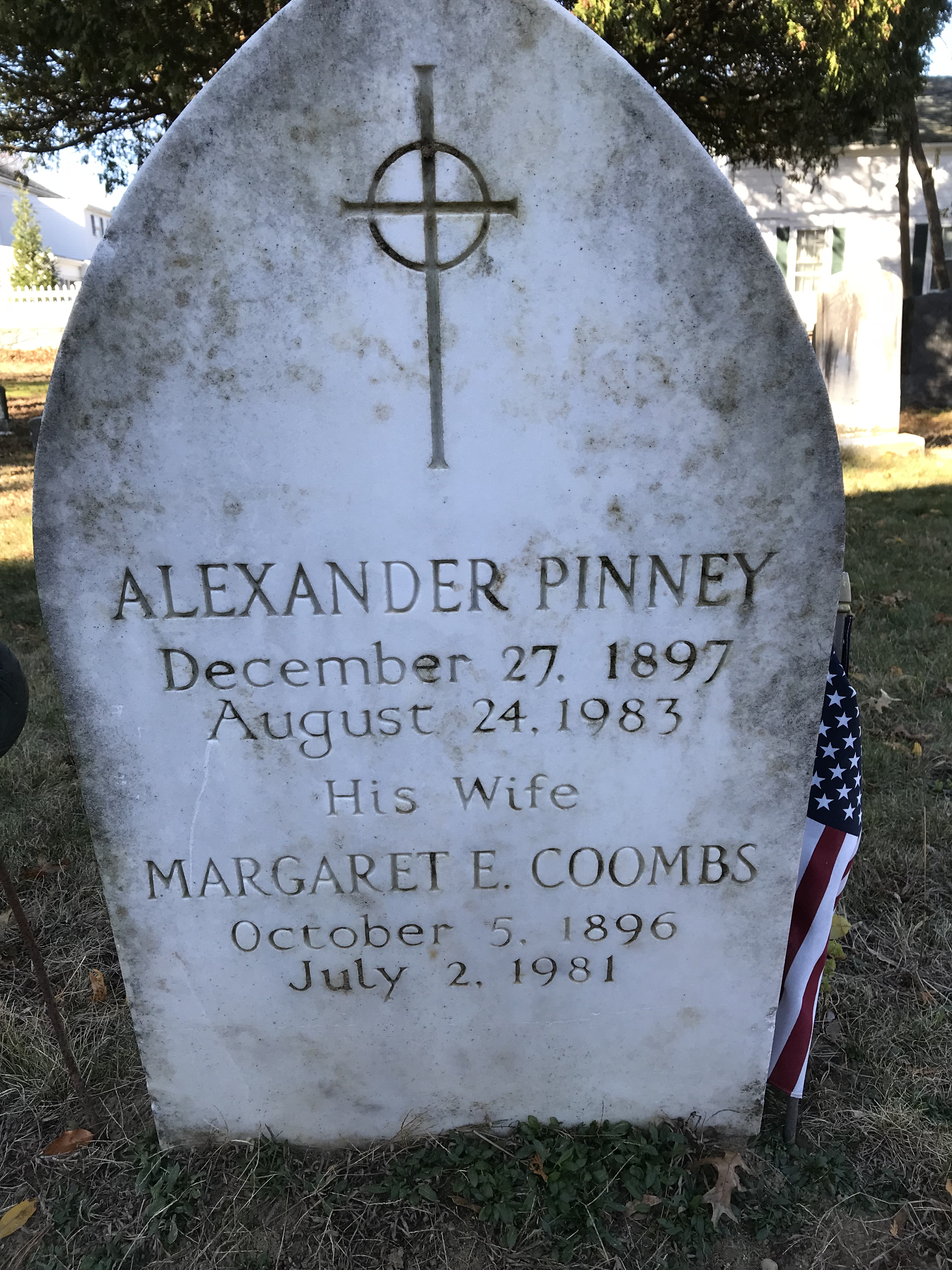 WWI Draft Registration Cards, #31-9-126-C. New York, Abstracts of World War I Military Service, 1917-1919. Army serial number 4905855.