Joseph Edmond Petre
Born: June 2, 1927 In White Plains, NY
Died: June 8, 2007 In Armonk, NY

Sex: Male
Joseph Edmond Petre (a/k/a "Peter") was born on June 2, 1927 in White Plains, NY to parents Edmond J. and Kathleen Mary Murphy Petre. As per the U.S. 1940 Census, the Petre family lived in North Castle, NY. He enlisted in the U.S. Navy on November 28, 1944 and was discharged on August 4, 1946.
He died on June 8, 2007 in Armonk, NY.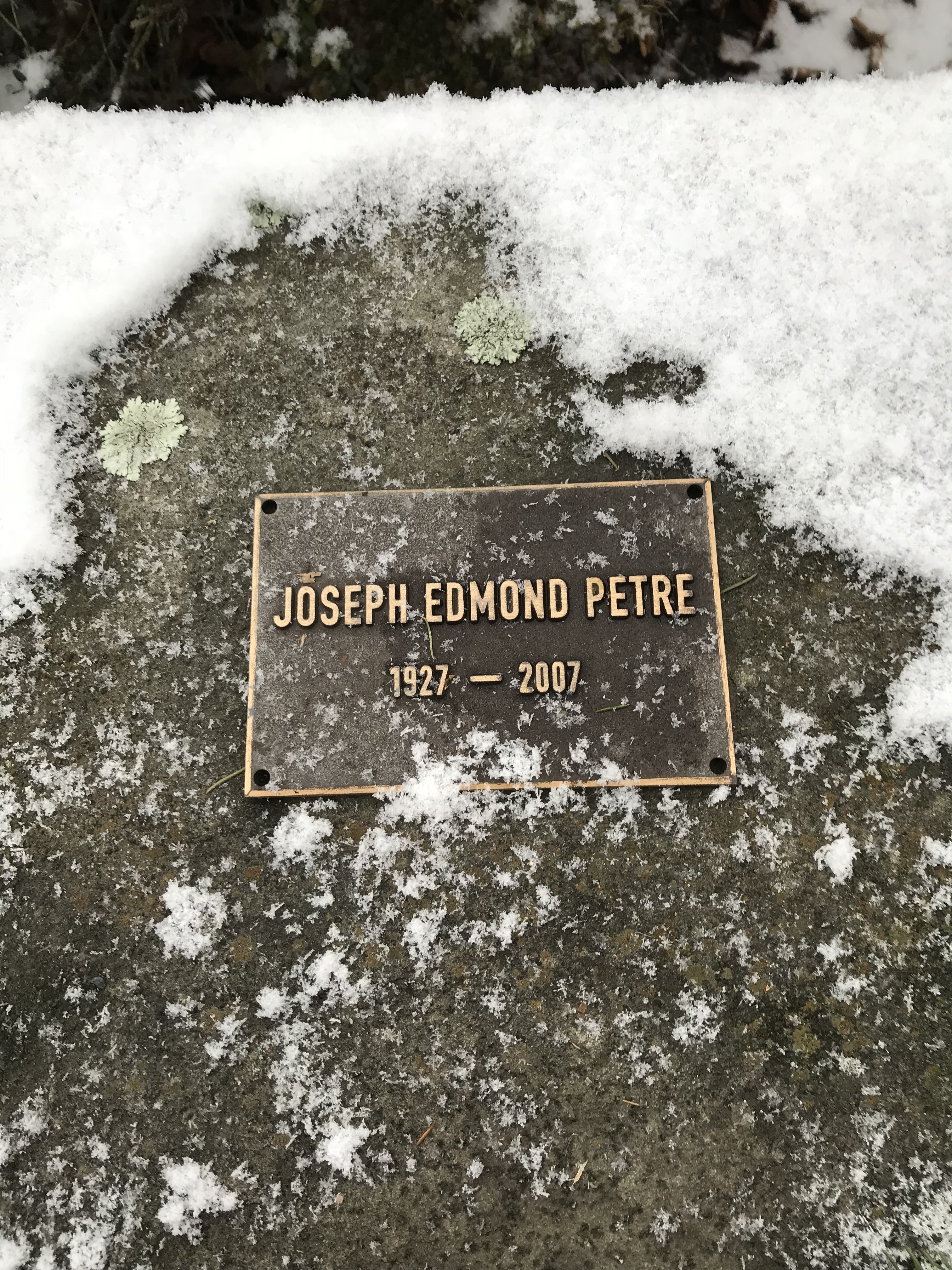 U.S. Department of Veterans Affairs BIRLS Death File, 1850-2010.