William R Lindsay
Born: March 14, 1890
Died: October 27, 1976

Sex: Male
William R. Lindsay was born on March 14, 1890 maybe in Heywood, England. He enlisted in "LB 156" in New York City on April 5, 1918 as a Private. He was transferred to the 152nd Depot Brigade on April 21, 1918. And transferred to a supplemental company of the 326th Infantry on January 23, 1919 (and eventually into Company M). He was promoted to Private First Class on May 25, 1919. He served overseas in World War I from April 29, 1918 until June 6, 1919. He was discharged on demobilization of his company on June 13, 1919.
He married Mabel F. Geisler in Manhattan, NY on September 3, 1922.
He died on October 27, 1976 (place unknown).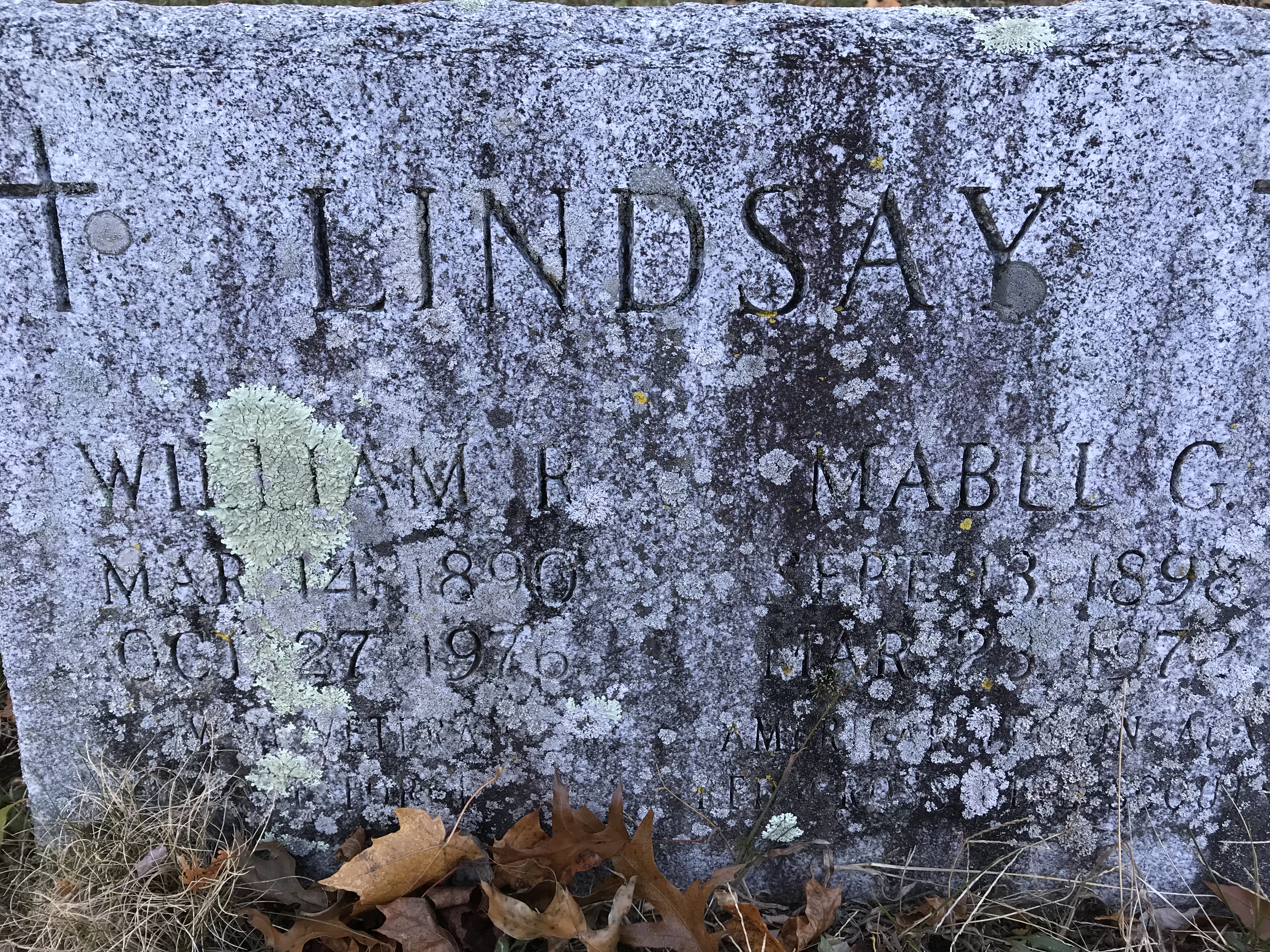 New York, Abstracts of World War I Military Service, 1917-19, page #588.