Howard Stanley Johnson
Born: April 14, 1895
Died: March 3, 1943

Sex: Male Eyes: Brown Height: 5' 6"
Howard S. Johnson was born on April 14, 1895, along with his twin brother Harold, to parents George and Matilda (maiden name unknown) Johnson. Prior to enlisting, he was a farm laborer and was single. He enlisted on February 1, 1918 at the Navy Recruiting Station, New York as an Apprentice Seaman. On March 6, 1918 he was promoted to Seaman Second Class. He was discharged on February 17, 1919 at the Naval Training Station, Newport, RI.
As per the 1930 U.S. Census, he was living in North Castle, was a plumbers assistant, married to Mildred (maiden name unknown) with a daughter. As per the 1940 U.S. Census, Seaman Johnson was a resident at the Veterans Administration facility in Huntington, New York.
He died on March 3, 1943.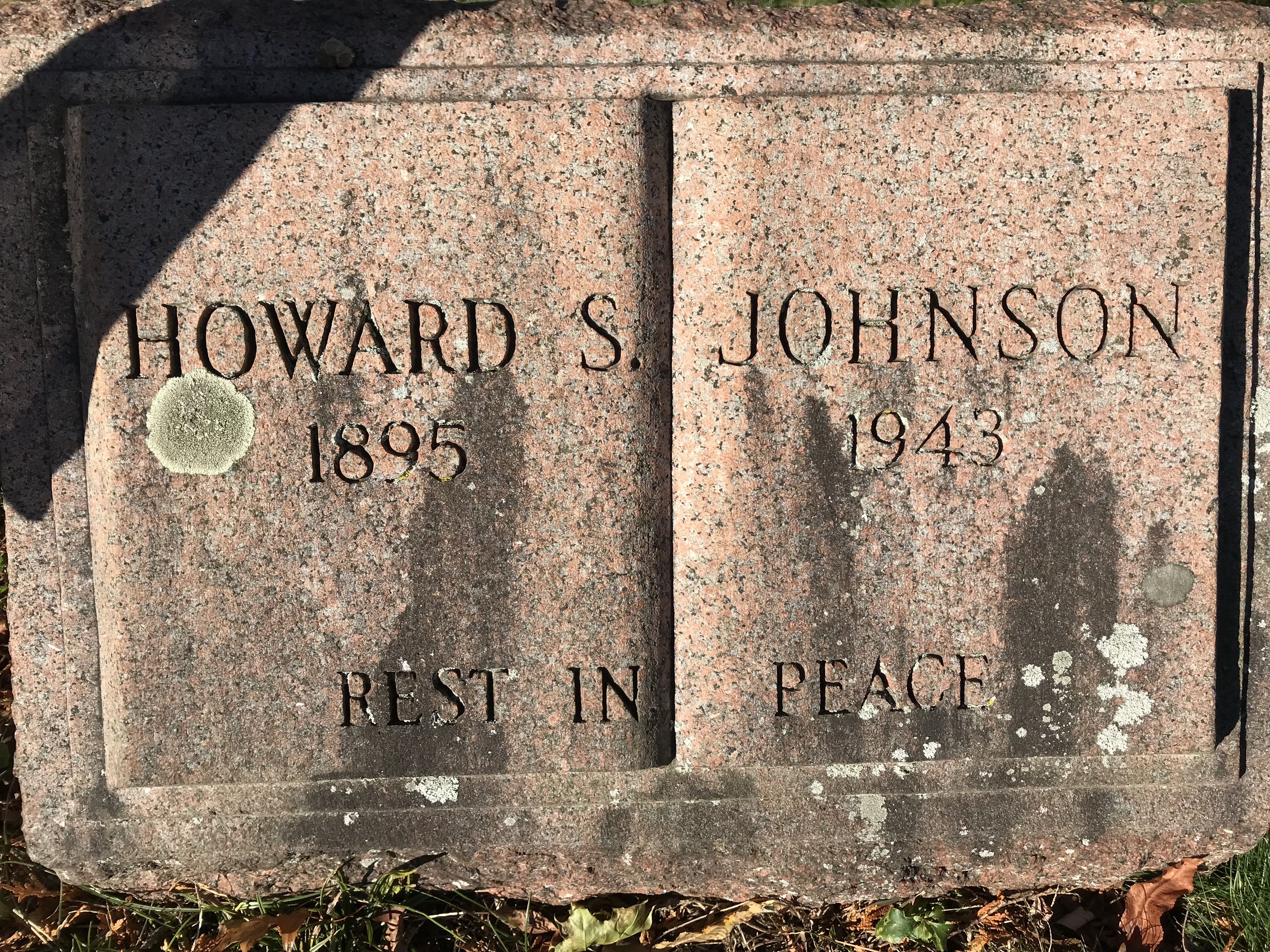 US, World War I Draft Registration Cards, 1917-18, page #44. New York, Abstracts of World War I Military Service 1917-19, page #234. Service number 154-71-79.