James Thompson
Born: 1820 In Ireland

Sex: Male Eyes: Hazel Height: 6' 1.25"
James Thompson (a/k/a "Thomson") was born in 1820 in Ireland. Prior to enlisting, he was a shoemaker and was married living in Ward 19 of New York City. He enlisted on June 14, 1861 in Yonkers, NY in Company E of the 40th New York Infantry Regiment, for a three-year period - responding to President Lincoln's first call for volunteers. He mustered in as a Private the same day. Volunteering with James in the 40th was Ezra Thompson who was captured June 14, 1862 in Fair Oaks, Virginia - he was never seen again and it is assumed he died as a POW. Also volunteering with James and Ezra was George Thompson who was wounded on December 13, 1862 at Fredricksburg, Virginia , returned to ranks and was wounded again on June 3, 1863 at Gettysburg, Pennsylvania; he was discharged for disabilities on May 6, 1864 at Newark, New Jersey. All three may have been brothers!
Private Thompson was also wounded on December 13, 1862 at Fredricksburg, VA. He received a medical discharge from service for "total blindness of the right eye caused by buckshot through the pupil" on December 30, 1862 (place unknown).
In the 1860 census, he is living with his wife, Phebe, along with newlyweds Alonzo and Mary Stilson.
Date of his passing is unknown.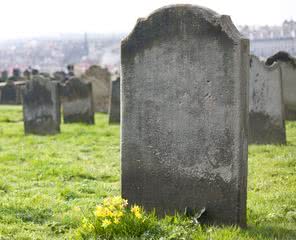 New York State Division of Military and Naval Affairs, Unit History Project, 49th Infantry, page #325 (all three Thompsons). James Thompson is in NARA 551/148 and WPA location number is 8611. He is not on the 1890 Veterans census.