Charles Raymond
Born: September 17, 1817 In North Castle
Died: April 11, 1887

Sex: Male Eyes: Grey Height: 5' 7 1/2''
Charles Raymond was born in North Castle, New York on September 17, 1817 to parents Thomas and Ann Flewelling Raymond. Prior to enlisting, he was a shoemaker and single. He enlisted on January 2, 1864 in Tarrytown, New York in Company H of the 5th New York Artillery Regiment, for a three-year period. He received a $300 enlistment bonus. He mustered in as a Private on the same day. He was sick in the army hospital on October 8, 1864. Later, he was transferred to Company C of the 10th Regiment, Veteran Reserve Corp on March 11, 1865 and mustered out on July 31, 1865 in Washington, D.C.
He lived in Armonk, New York and was the Town Clerk from 1865-75. There is no record of him receiving a pension. He remained a lifelong bachelor. It was said that he was a highly-popular Republican politician. He was a member of the Grand Army of the Republic Post #169.
He died on April 11, 1887. The location of his tombstone in St. Stephens Cemetery is unknown.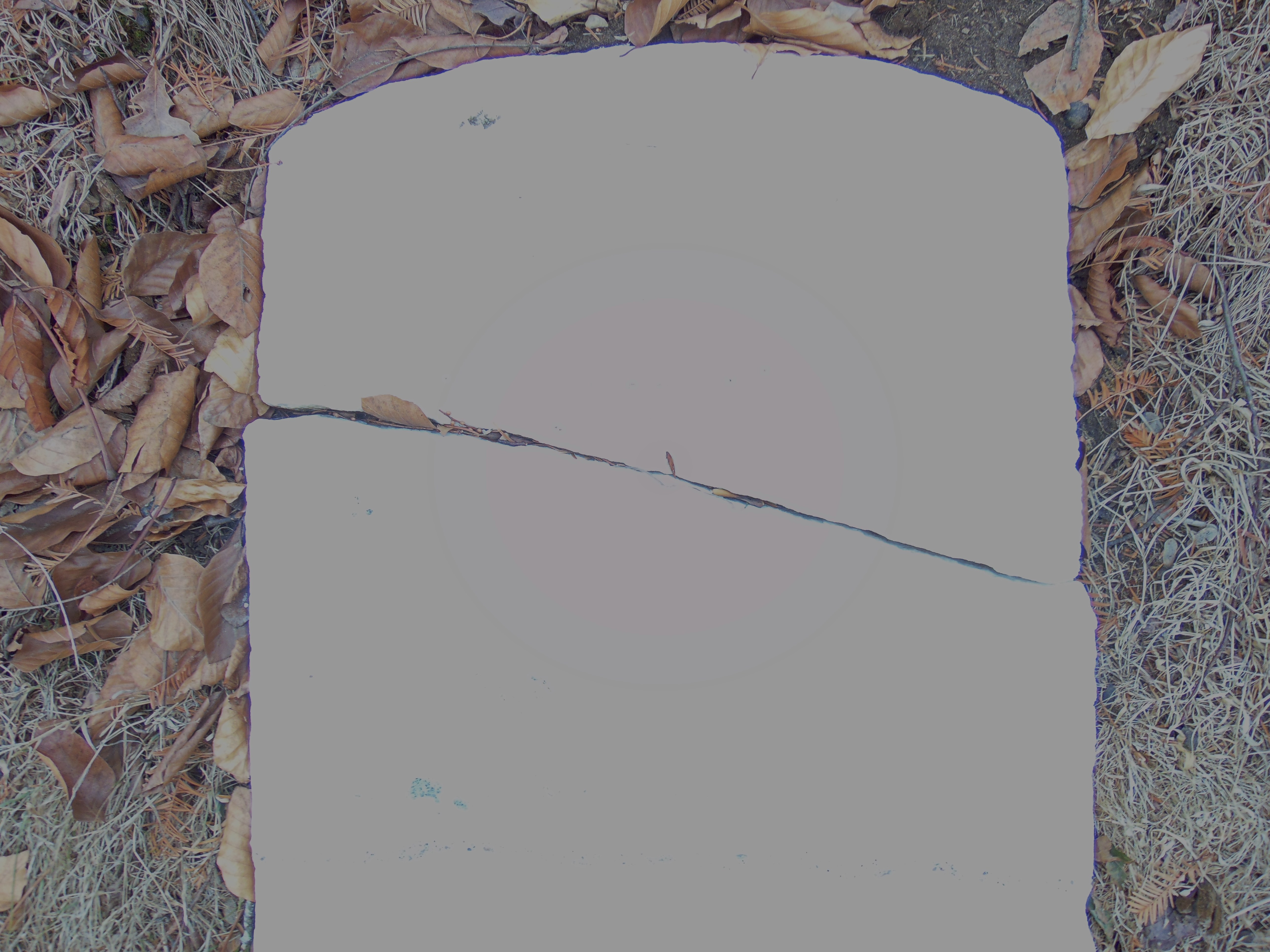 He is on page 5 on the North Castle Town Clerk's roster and on the NARA as M551/roll 118. New York State Division of Military and Naval Affairs, Unit History Project, 5th Artillery, page #505. [Tombstone picture has bad lighting; will retake in Spring 2018.]