Herbert A Bates
Born: Feb 9, 1921 In North Castle, NY
Died: Sept 1, 1971

Sex: Male
Herbert A. Bates was born on Febraury 9, 1921 in North Castle, New York to parents Arthur and Lottie Robbins Bates. Prior to enlisting, as per the 1940 Census, he was a tree surgeon while in high school.
He was a Private First Class in the U.S. Army during World War II. No other information on his service is available.
He was married to Edna Peterson and had one son and two daugthers. He died on September 1, 1971.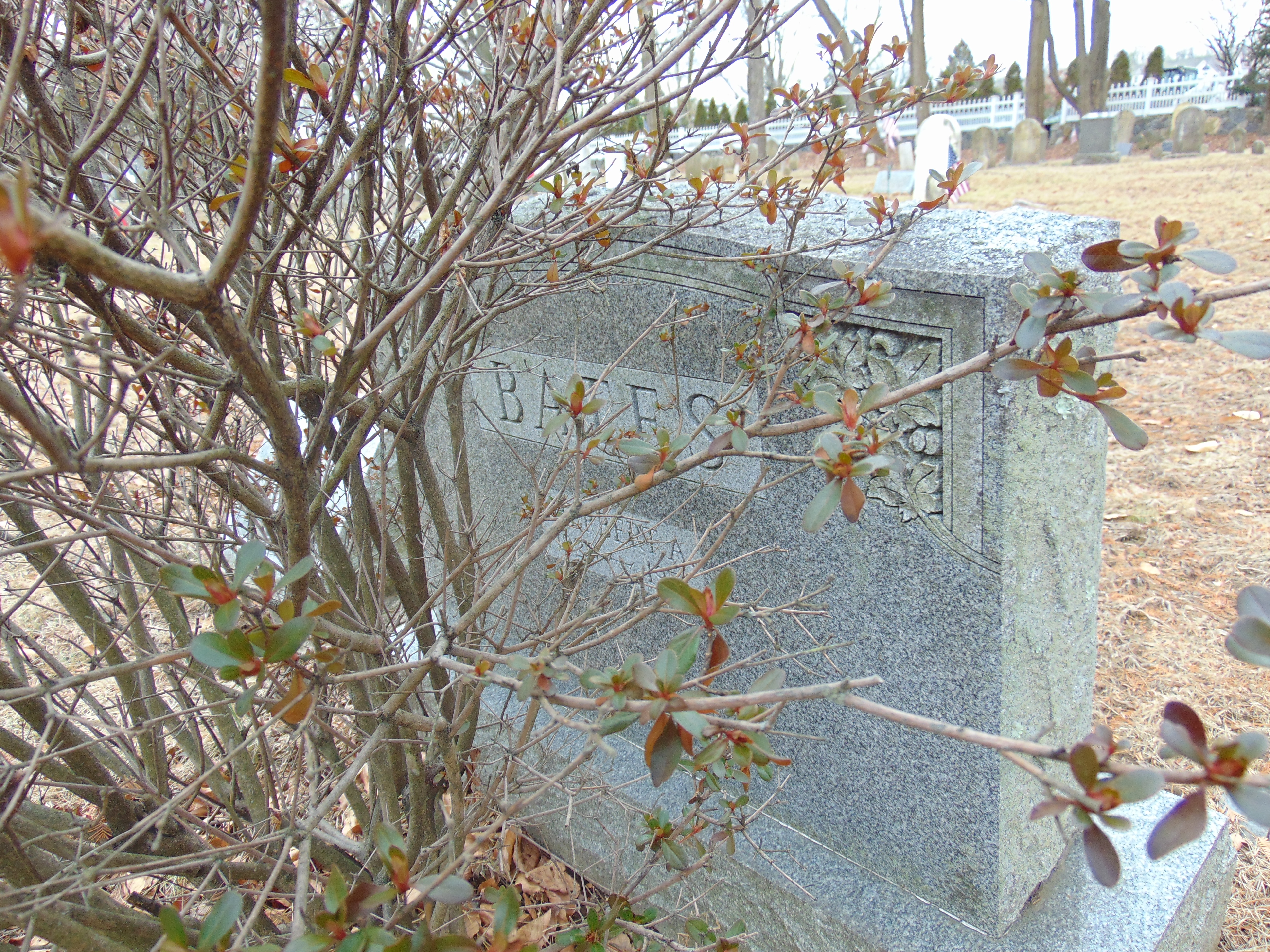 Listed in the Censuses for 1925, 1930 and 1940.