Frank John Zygmont
Born: August 21, 1920 In Banksville, NY
Died: September 1, 1989

Sex: Male
Frank John Zygmont was born on August 21, 1920 in Banksville, NY to parents George Woicek and Anna Gondek Zygmont. As per the 1930 and 1940 U.S. Censuses, the family lived in North Castle, NY; in 1940, Frank was a greenskeeper. He enlisted in the U.S. Navy on October 13, 1942 in New York City. In January 1943, he was a Seaman 2nd Class on the Mizar-class stores ship USS Tarazed (AF-13) in the Atlantic Theater. In March 1943, he served on the Omaha-class light cruiser, USS Milwaukee (CL-5) operating in both the Atlantic and Pacific Theaters. In September 1943, he was a Seaman 1st Class. In December 1943, he was a Coxswain. In January 1945, he was a Boatswain Mate 2nd Class on the Baltimore-class heavy cruiser, USS Chicago (CA-136) in the Pacific Theater. He was discharged on September 30, 1945.
He was one of the original organizers of the Banksville Independent Fire Company and was the Fire Chief from 1949-51. He was married to Leslie Lovelett (wedding date and place unknown) and they lived in Katonah, NY. No further information on his post-war life is available. He died on September 1, 1989 (place unknown).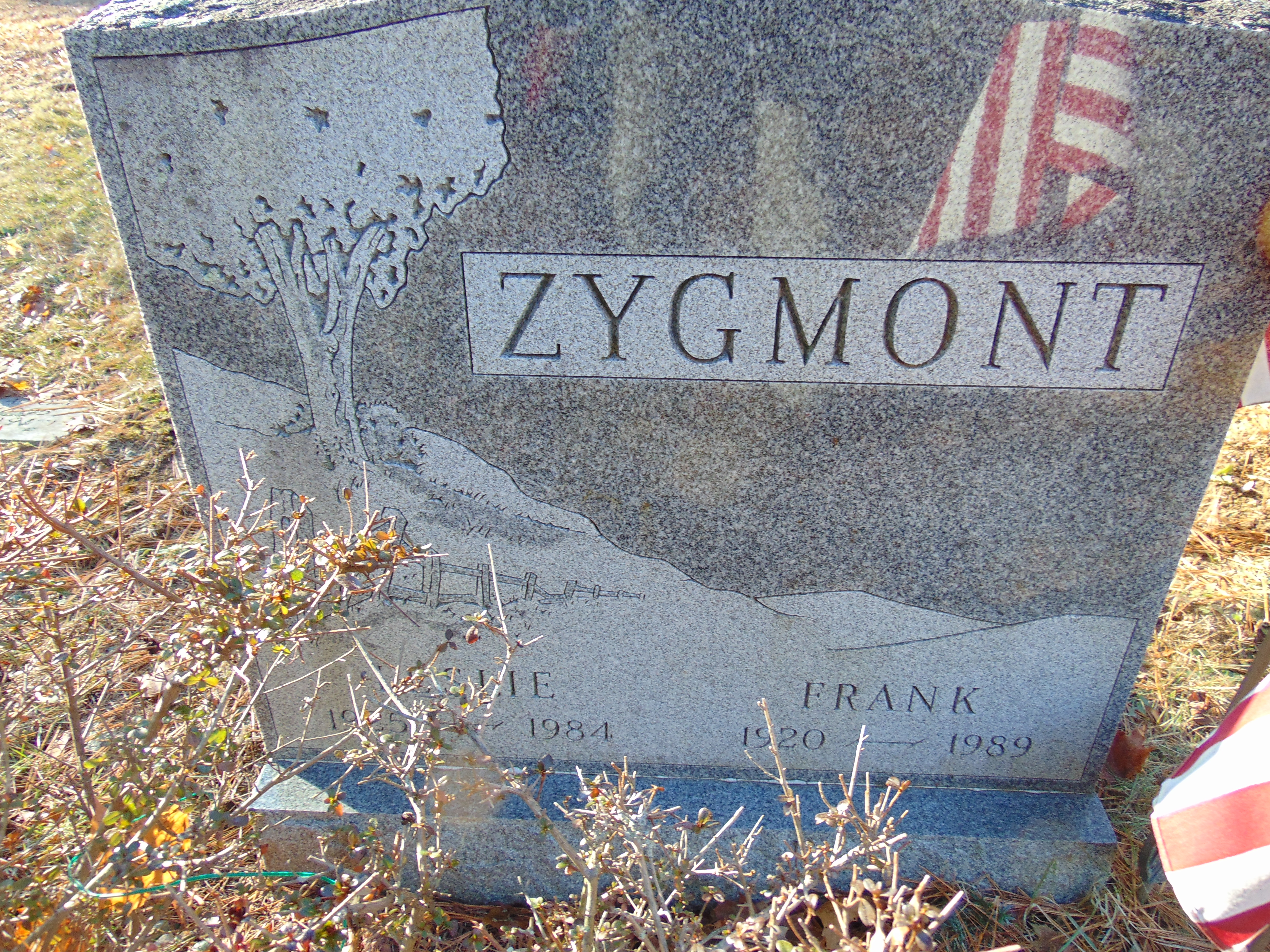 U.S. Social Security Applications and Claims Index, 1936-2007. U.S. World War II Navy Muster Rolls, 1938-49. Service #7076552. U.S. Social Security Death Index, 1935-2014.