William Herbert Worden
Born: August 15, 1916 In North Castle, NY
Died: September 16, 1987 In North Castle, NY

Sex: Male Height: 6' 3"
William Herbert Worden was born on August 15, 1916 in North Castle, NY to parents Herbert Bussing and Grace Woolsey Worden. As per the 1920 and 1930 U.S. Censuses, the family lived in North Castle. He married Anne Fay on April 4, 1942 (place unknown). He worked as a gardener at a private estate. He enlisted in the U.S. Army on February 27, 1943 in New York City as a Private. One of his roles in the Army was as a parachute packer. He was released from service on December 30, 1945. No further information is available on his service.
Also, there is no information available on his post-war life. He died on September 16, 1987 in Armonk/North Castle.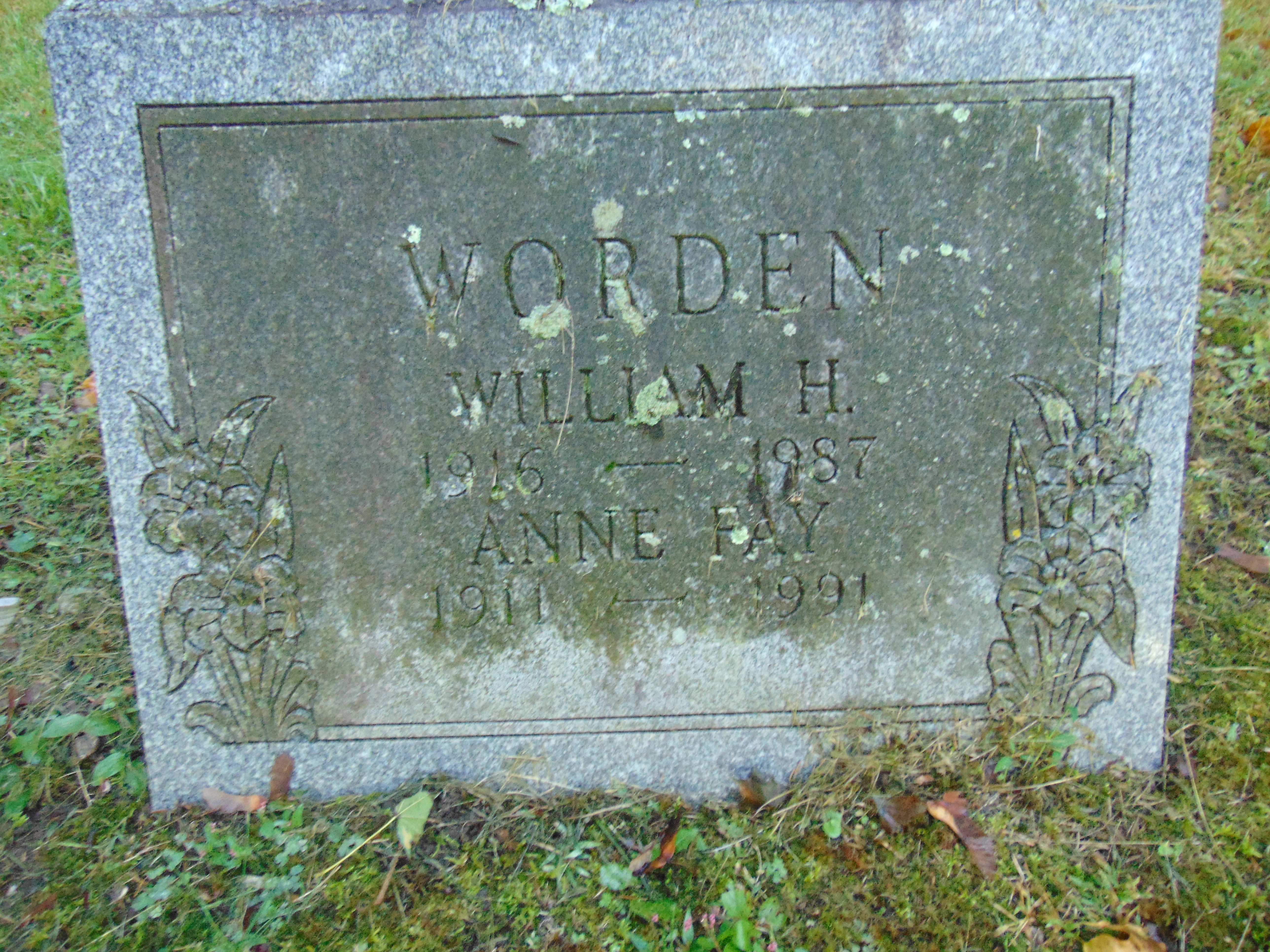 U.S. Social Security Applications and Claims Index, 1936-2007. U.S. World War II Army Enlistment Records, 1938-46. Army serial #32812062. U.S. Social Security Death Index, 1935-2014. U.S. Department of Veterans Affairs BIRLS Death File, 1850-2010.