Harry Reynolds Williams, Sr.
Born: October 25, 1888 In Beacon, NY
Died: August 1961 In Pinellas, FL

Sex: Male Eyes: Blue
Harry Reynolds Williams was born October 25, 1888 in Beacon, NY to parents Casper D. and Catherine "Katie" Dailey Williams. Prior to enlisting, he was single and lived in Yonkers, NY, working as a stock clerk with Yonkers Electric Light & Power. He was inducted into the U.S. Army on October 8, 1917 in Westchester County, NY as a Private. He was first assigned to the 306th Field Hospital, 302nd Sanitary Train until November 1, 1917, then with the 361st Motor Transport Corp through January 12, 1919. He was promoted to Private 1st Class on January 7, 1918. He served overseas from January 15, 1918 through February 26, 1919 and appears to have been wounded as he was at Base Hospital #57 in Paris, France until his honorable discharge on March 14, 1919. Listed as 30% disabled.
As per the 1930 U.S. Census, Private Williams was married to Elsie May Lander with a son, living in North Castle and was an auto mechanic. As per the 1940 U.S. Census, he had three daughters and two sons and was a truck driver. By 1942, the family was back in Yonkers. Private Williams died in August 1961 in Pinellas, FL.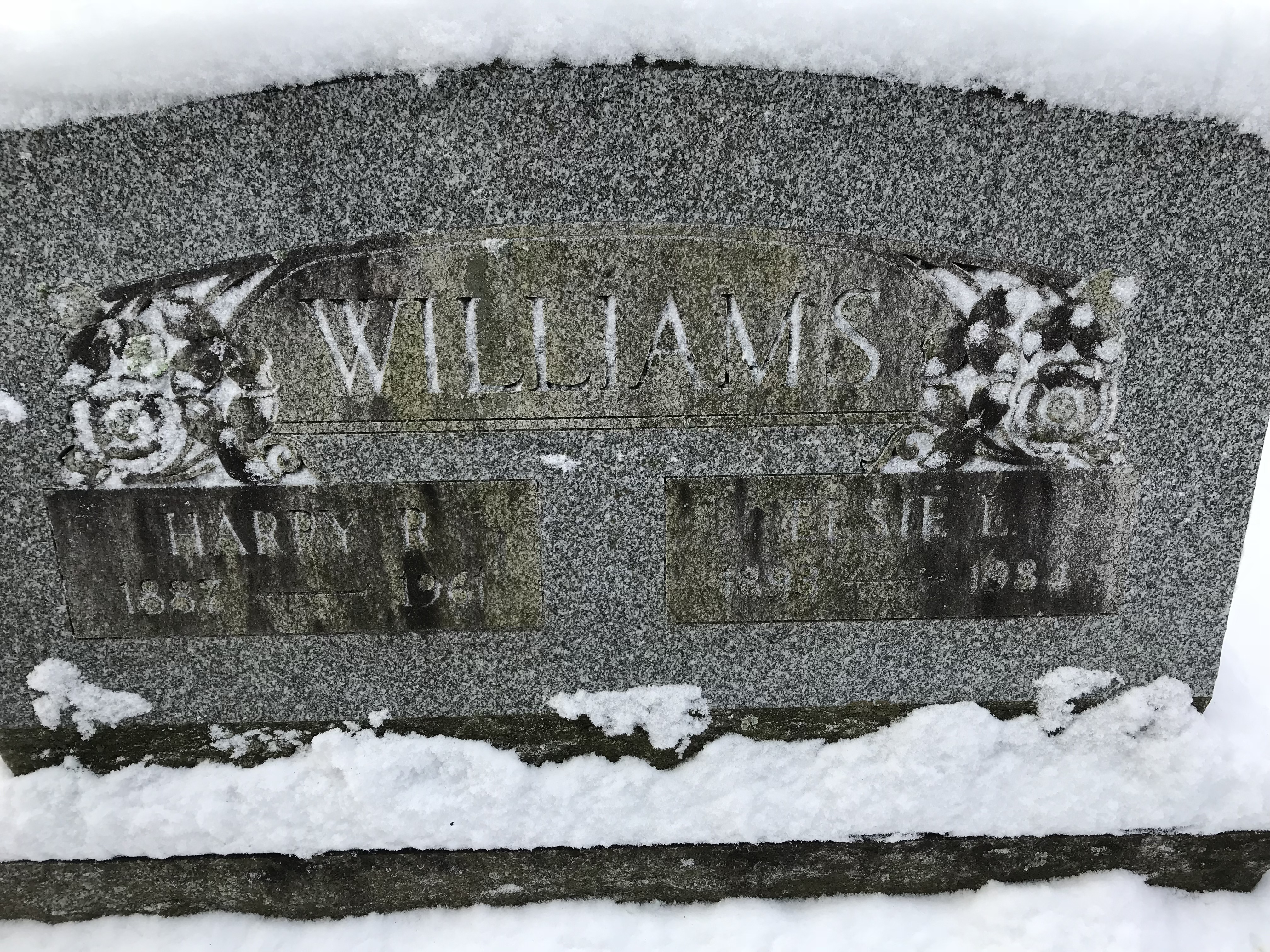 WWI Draft Registration Cards. WWI New York Army Cards. Army serial #217149. U.S. World War II Draft Registration Cards, 1942, page #1117.