Stephen Birdsall
Born: 1831 In New York, NY
Died: 1890

Sex: Male
Stephen Birdsall was born in 1831 in New York City. He enlisted on April 30, 1861 in New York City in Company H of the 10th New York Infantry Regiment, for a two-year period. He mustered in as a Private on April 30, 1861. He was promoted to Corporal on December 19, 1861 and to Sergeant on February 4, 1863. He was mustered out with his Company on May 7, 1863 in New York City.
He supposedly fought in Seven Days battle (June 1862) and at Fredericksburg (December 1862) and Chancellorville (April/May 1863).
He was married to Amanda Louisberry/Lounsberry and had a daughter. He died in 1890.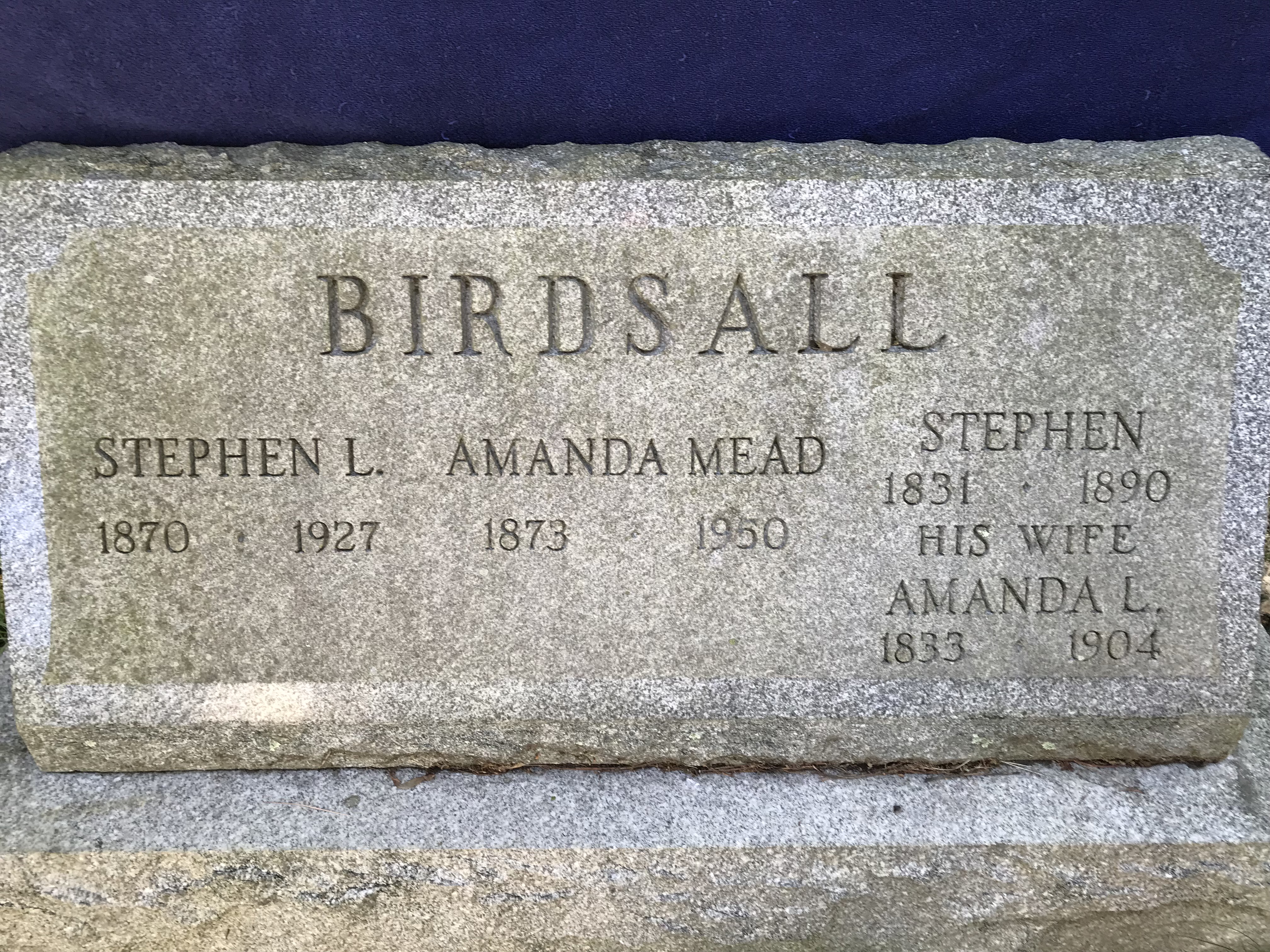 WPA locations 8587. He is on Ancestry.com: 1861-5 HARA M551/roll 11, and on Richard Lander's list. He is not on the North Castle Town Clerk's roster, nor on 1890 Veterans' census. New York State Division of Military and Naval Affairs, Unit History Project, 10th Infantry Regiment, page #18.