Squire A Waterbury
Born: January 9, 1836 In Bedford, NY
Died: February 22 1925

Sex: Male
Squire A. Waterbury was born on January 9, 1839 in Bedford, New York. Prior to enlisting, he was a shoemaker, was married and living in New Canaan, Connecticut. He enlisted on August 21, 1862 in Bedford, New York in Company D, of the 135th New York Infantry Regiment, for a three-year period. He mustered as a Private on September 2, 1862. When the 135th was disbanded, that was transferred to the 6th New York Artillery Regiment. He was promoted to Corporal on February 3, 1863.
He supposedly fought in the battles at Manassas, Cedar Creek and Cold Harbor. He was mustered out with his Company on June 28, 1863 at Petersburg, Virginia.
He died on February 22, 1925.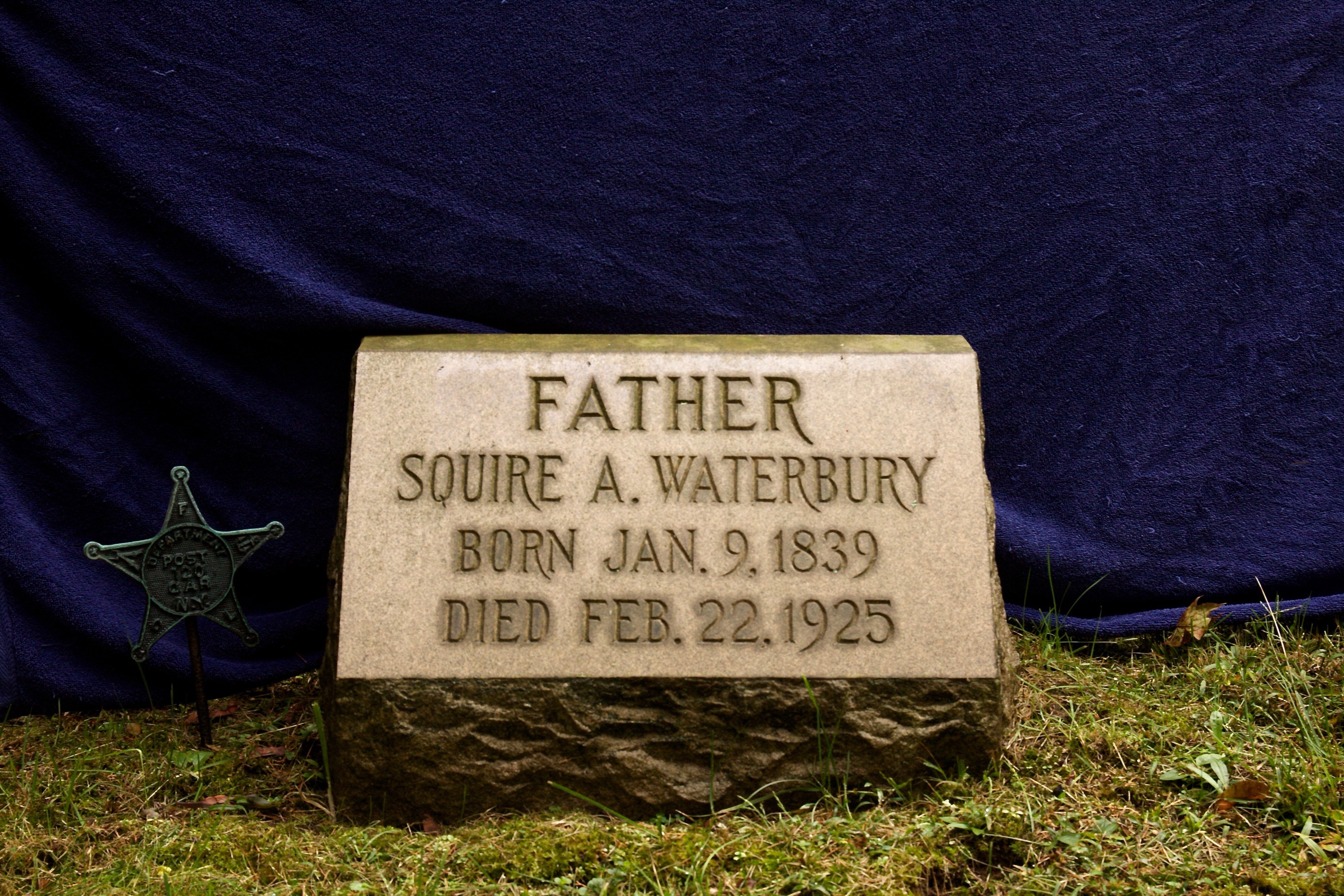 8567 WPA location. He is on Ancestry.com: 1861-56, NARA M 551/roll 148 and on Richard Lander's list. He is not on the North Castle Town Clerk's roster nor in the 1890 Veterans' census. New York State Division of Military and Naval Affairs, Unit History Project, 6th Artillery Regiment, page #567.