Charles Richard Searles, Sr.
Born: February 3, 1931 In Valhalla, NY
Died: November 7, 1999 In Danbury, CT

Sex: Male
Charles Richard Searles, Sr. was born on February 3, 1931 in Valhalla, NY to parents George Birch Sr. and Mary Havir Searles. As per the 1940 U.S. Census, the family lived in North Castle, NY. He enlisted in the U.S. Navy on March 3, 1948 and served during the Korean War. He was released from service on August 17, 1951. No further information is available on his service.
He was married to Nancy Ann Cable (wedding date and place unknown); they had a son (Charles Richard, Jr.) and four daughters (Georgie, Mary, Nancy and Ann). He was a construction worker. In 1993, they lived in New York City. He married again to Dana (maiden name, wedding date and place unknown). He died on November 7, 1999 in Danbury at the Heritage Heights Nursing Home. There is a family gravestone, but the attached picture is of a plaque in lieu of a federal headstone.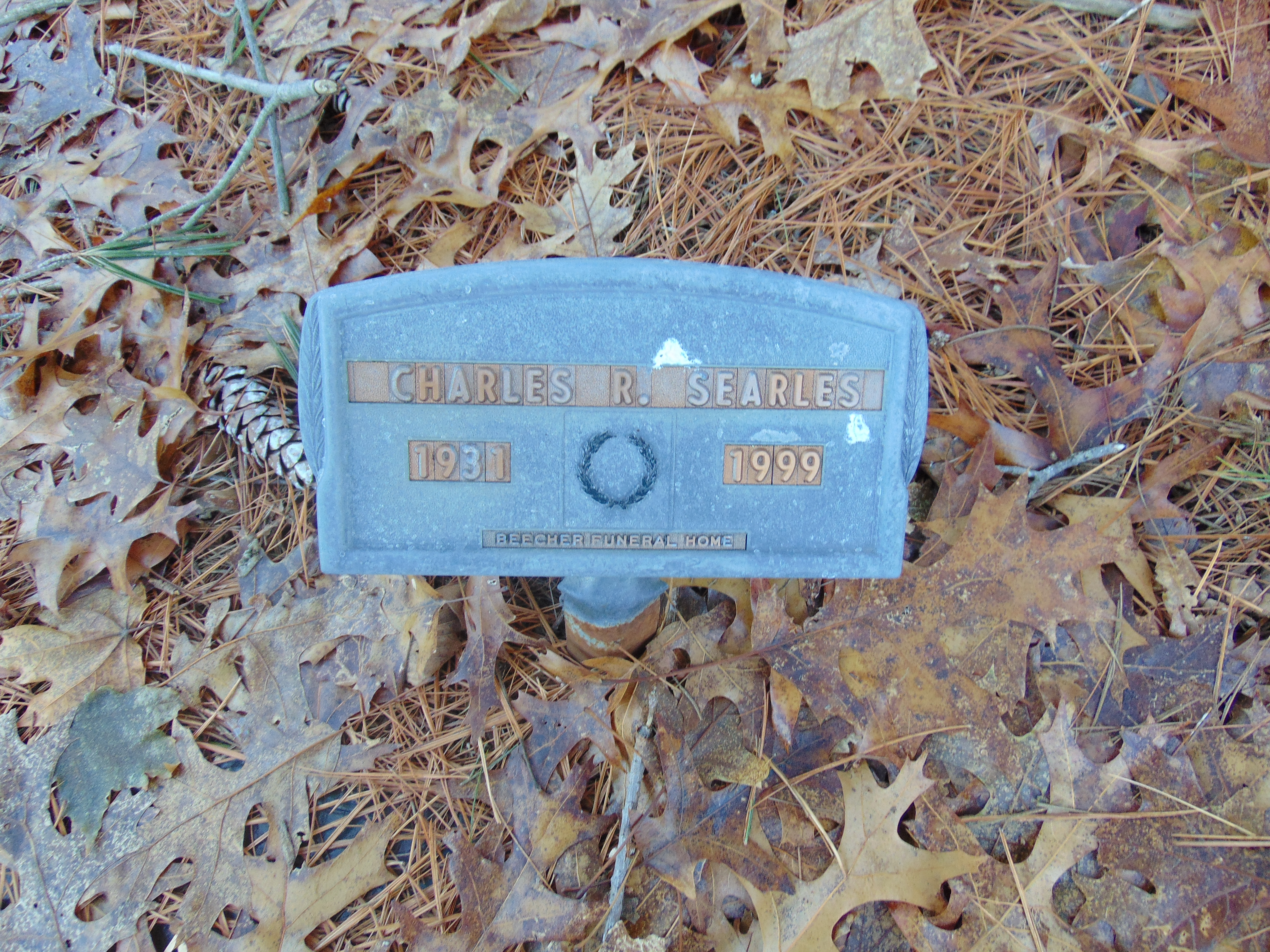 U.S. Social Security Applications and Claims Index, 1936-2007. U.S. Department of Veterans Affairs BIRLS Death File, 1850-2010. Connecticut Death Index, 1949-2012, file #23912. The Danbury News-Times, 11/09/1999.