Harold Edward Schmit
Born: 1915
Died: June 29, 1965 In White Plains, NY

Sex: Male
Harold Edward Schmit was born in 1915 (exact date, place and parents unknown).
He graduated from the University of Wisconsin in 1938.
His gravesite has a veterans marker but research has not been able to verify his service.
He was a marketing executive at IBM. He was died on June 29, 1965 as a result of an altercation outside the Roger Smith Hotel in White Plains, NY.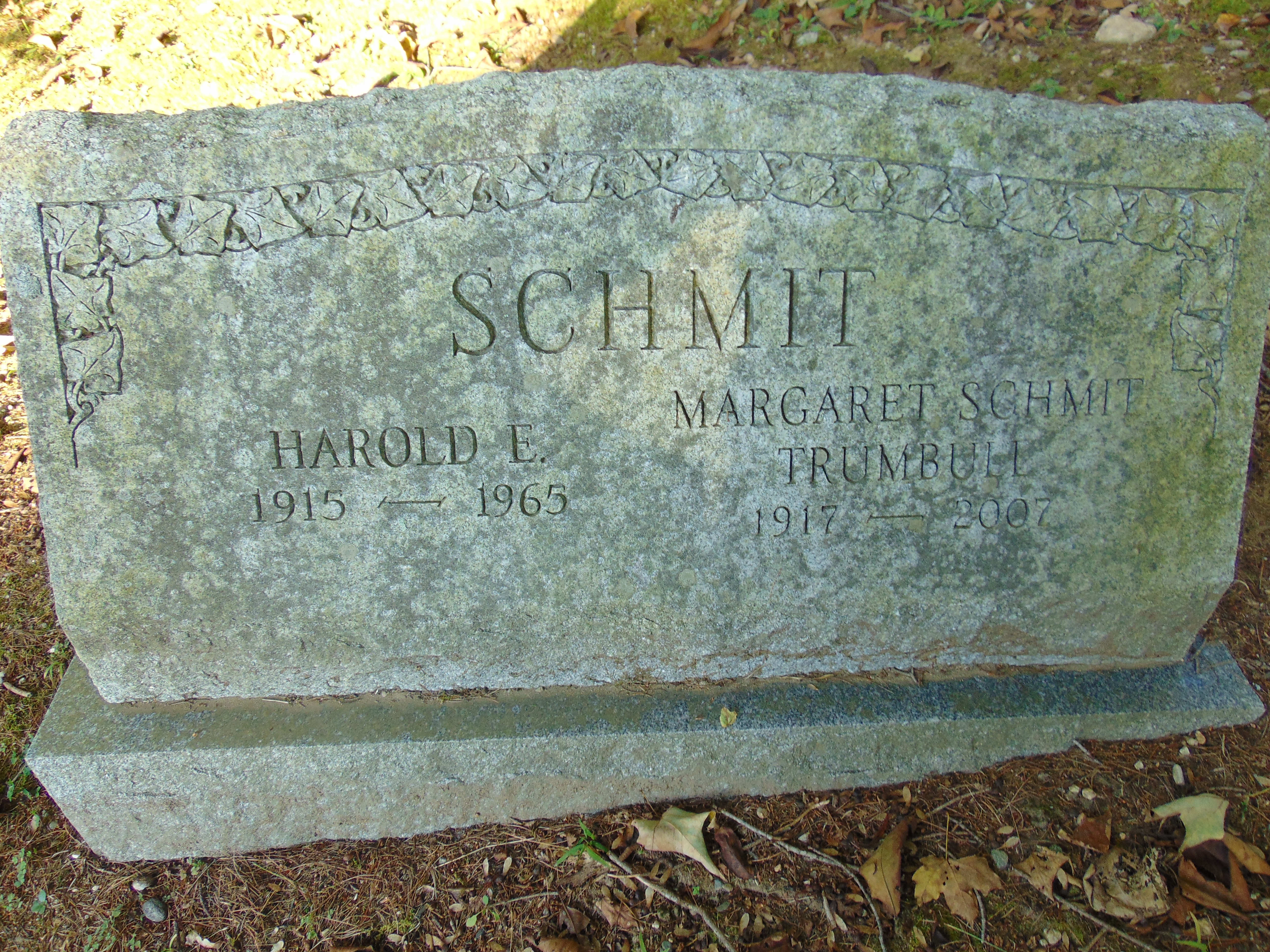 https://news.hrvh.org/veridian/cgi-bin/senylrc?a=d&d=bronxvillereviewpressreporterBRONXVILLE19661006.1.8