Samuel Tripp Tucker
Born: August 25, 1834 In North Castle, NY
Died: January 20, 1900 In Greenwich, CT

Sex: Male
Samuel Tripp Tucker was born August 25, 1834 in North Castle, New York, to parents Joseph and Frances Farrington Tucker. Prior to enlisting, he was a farmer and single, living in Kensico, New York. He enlisted on August 30, 1862 in North Castle, New York in Company "I" of the 1st Mounted Rifles Regiment, for a three-year period. He mustered as a Private the same day. He transferred to Company M (date unknown). Appointed Corporal on January 11, 1863 and reenlisted on September 1, 1864. He was promoted to Sergeant on October 18, 1864 and reduced to Private on May 20, 1865. His Regiment was re-designated as the 4th Provisional Cavlry on September 6, 1865 and was mustered out on November, 29 1865 at City Point, Virginia.
He died January 20, 1900 in Greenwich, CT. The location of his tombstone in Middle Patent Cemetery is unknown.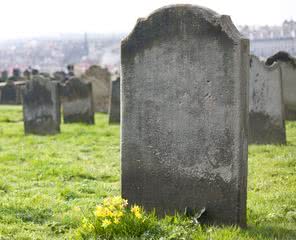 8673 WPA location. The North Castle Town Clerk's roster says, "he was transferred to the company (16th) 2nd Battalion Regiment of Veteran Reserve Corps and was discharged for disability on the 31st day of May 1865." New York State Division of Military and Naval Affairs, Unit History Project, 1st Mounted Rifles Regiment, page #334. He is on Ancestry.com: 1861-5, NARA 551/142., and on Richard Lander's list. He is on the 1890 Veteran's census, living in Banksviile, New York.