Samuel F Reynolds
Born: November 9, 1831 In Trowbridge, England
Died: May 4, 1872

Sex: Male Height: 5' 5.75"
Samuel F. Reynolds was born on November 9, 1831 in Trowbridge, England, to parents Carlton and Lydia Ann Reynolds. Prior to enlisting, he was a carriage maker. He enlisted on August 25, 1864 in Walton, New York in Company F of the 144th New York Infantry Regiment, for a one-year period. He mustered in as a Private and a musician on Septmber 3, 1864. He received a $600 enlistment bonus. He mustered out with his Company on June 25, 1865 at Hilton Head, South Carolina.
He supposedly fought at Deveaux neck and James Island, South Carolina (late 1864 - February 1865).
He was a member of Walten (CT) Grand Army of the Republic Post. He died on May 4, 1872.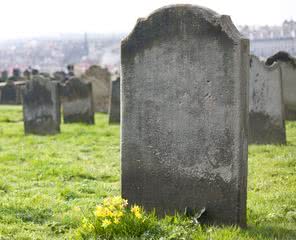 WPA location 8559, Center Drive, Tyler Plot 147. He is on Ancestry.com: 1861-5, NARA M 551/roll 117, also at M 551/roll 34, and on Richard Lander's list. He and his father, both veterans, are buried in the same plot. He is not in 1890 Veterans' census, nor on the North Castle Town Clerk's roster. New York State Division of Military and Naval Affairs, Unit History Project, 144th Infantry Regiment, page #158.