Archer Egbert Roberts
Born: 1883
Died: February 18, 1932 In Cortland, NY

Sex: Male
Archer E. Roberts was born in 1883 (date and place unknown) - father unknown and mother Carrie E. (maiden name unknown). As per his WPA card, he enlisted on June 26, 1898 in Cohoes, New York as a Private in Company B of the 2nd Regiment; he supposedly was discharged on October 25, 1898, so he would not be a World War I veteran. However, U.S. Army Transport Service records have Private Roberts traveling from Hoboken, NJ on January 30, 1918 with Company A of the 5th Battalion, 20th Engineers. He returned from Brest, France on June 23, 1919 on the USS Rhode Island with the Headquarters Detachment of the 8th Battalion, 20th Engineers - Private Roberts was a wagoner.
As per the 1910 U.S. Census, he was single and living in Orange, CT. As per the 1925 New York State Census, he lived in Bedford, NY. He died on February 18, 1932 in Cortland, NY.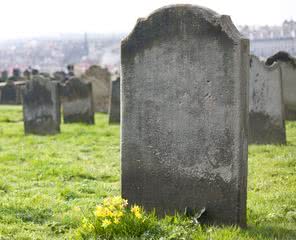 WPA location #8551. U.S., Army Transport Service, Passenger Lists, 1910-1939, pages#391 and 542. New York, Death Index, 1880-1956, certificate #12713.