Douglas Allen Palmer
Born: August 6, 1961 In Dobbs Ferry, NY
Died: April 9, 1984 In Sumter, SC

Sex: Male
Douglas Allen Palmer was born on August 6, 1961 in Dobbs Ferry, NY to parents James Allen and Doris (maiden name unknown) Palmer. He enlisted in the U.S. Air Force on March 30, 1983. It appears that he died while in the service (event unknown) on April 9, 1984 in Sumter, SC.
No other information is available on his life before the service nor during his service.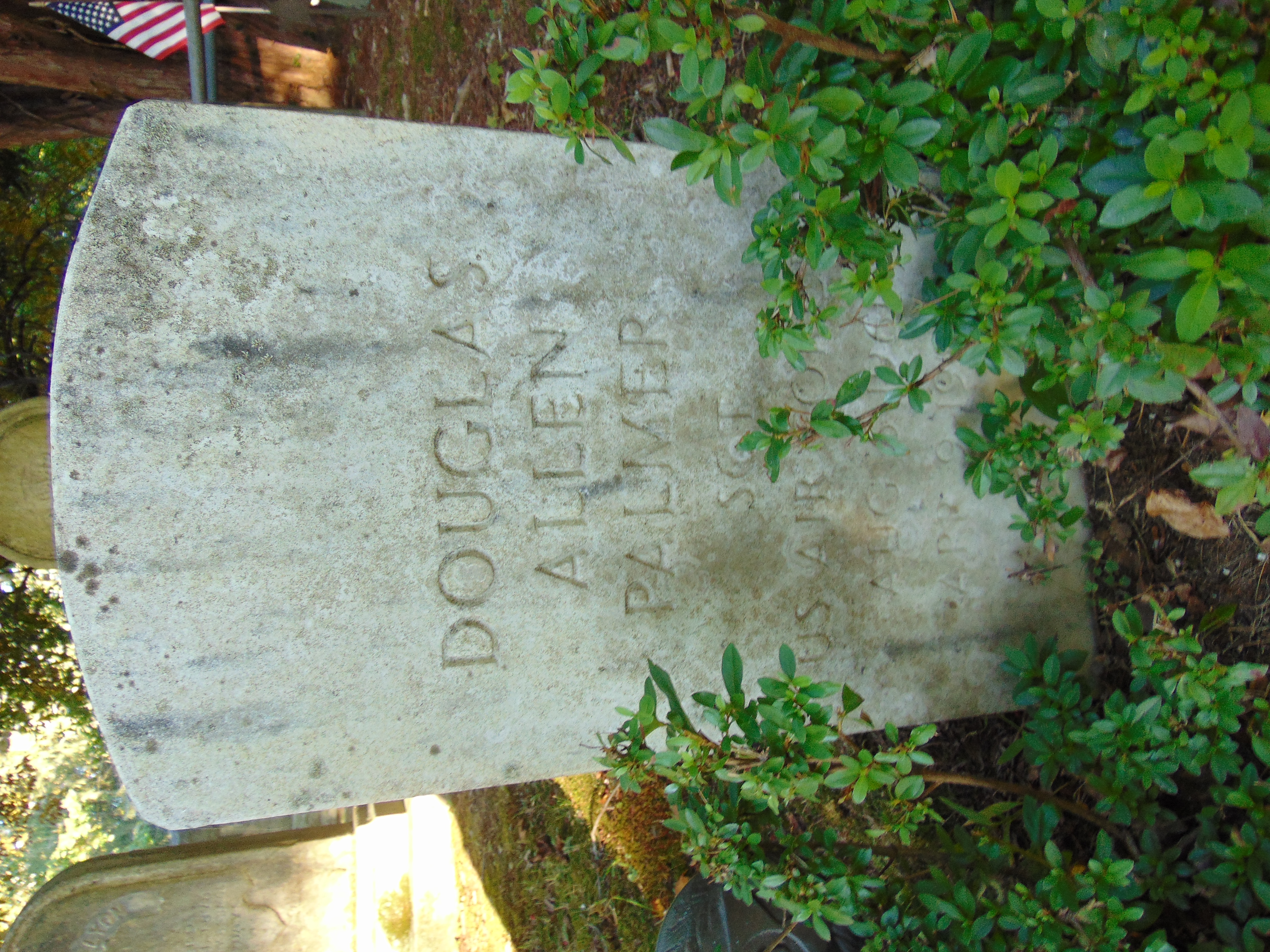 U.S. Social Security Death Index, 1935-2014. U.S. Social Security Applications and Claims Index, 1936-2007. U.S. Department of Veterans Affairs BIRLS Death File, 1850-2010.