William Hall Mount
Born: September 29, 1889 In Long Island City, NY
Died: September 28, 1977 In Sarasota, FL

Sex: Male Eyes: Blue Height: 5' 6"
William Hall Mount was born on September 29, 1889 in Long Island City, NY to parents Andrew Forsyth and Christina Angler Sloan Mount. As per the 1900 U.S. Census, the family lived in Queens, NY. In 1917, when he registered for the WWI draft, he lived in Mt. Pleasant, NY, was married to Mamie H. (maiden name unknown) and worked for an automobile dealer in that city.
He was inducted into the U.S. Army on April 3, 1918 in Briarcliff Manor, NY. He served overseas from September 25, 1918 until June 14, 1919. He was first assigned to Company C of the 327th Battalion (Compton) through December 24, 1918. He was promoted to Sargeant on May 1, 1918. He was transferred to the Casual Unit of the Motor Transport Corps (MTC), Reconstruction Park, A.P.O. #772 through March 31, 1919. Thereafter, he was with the MTC Replenishment Detachment Unit #303 until his honorable discharge on demobilization on June 23, 1919.
As per the 1930 U.S. Census, they lived in Bedford, NY, he was a salesman and they had a daughter. In 1942, he still lived in Bedford and worked for Olrin Garage, Inc. in Mt. Kisco, NY. No other information is available. He died on September 28, 1977 in Sarasota, FL.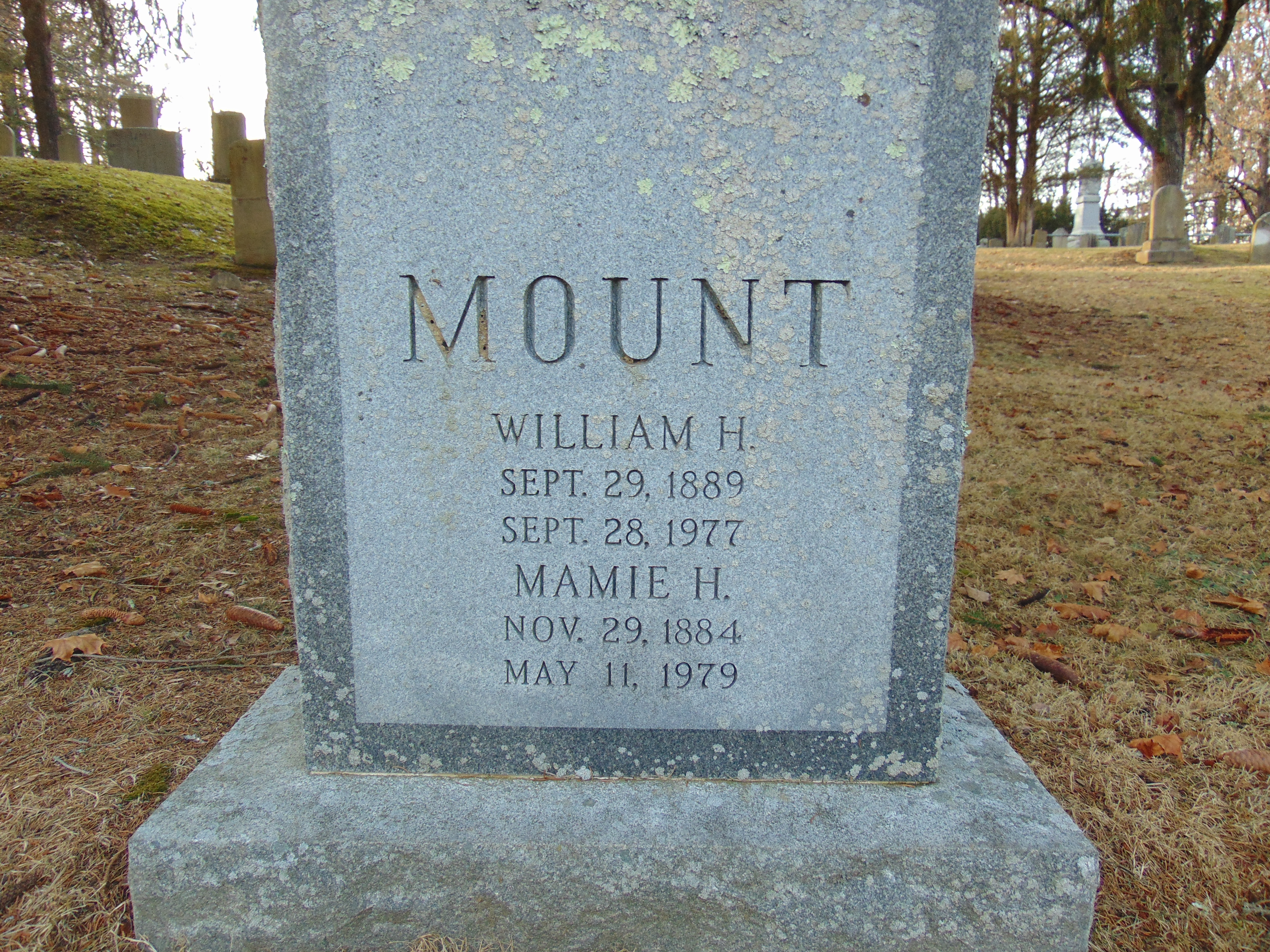 U.S. World War I Draft Registration Cards, 1917-18, page #447. WWI New York Army Cards. Army serial #407945. U.S. World War II Draft Registration Cards, 1942, page #890. U.S. Department of Veterans Affairs BIRLS Death File, 1850-2010. U.S. Social Security Death Index, 1935-2014. Florida Death Index, 1877-1998.