Walter Gilbert Moe, Sr.
Born: April 15, 1928 In Portchester, NY
Died: May 17, 1993 In Armonk, NY

Sex: Male
Walter Gilbert Moe, Sr. was born on April 15, 1928 in Portchester, NY to parents Walter and Viola Turner Moe. As per the 1940 U.S. Census, the family lived in Rye, NY. He supposedly served the the military during the period of the Korean War due to an emblem near his plaque in Middle Patent Cemetery.
He moved to Armonk, NY around 1980. He was married (wife's name unknown) and they had three sons and two daughters. No other information is available. He died on May 17, 1993 in Armonk.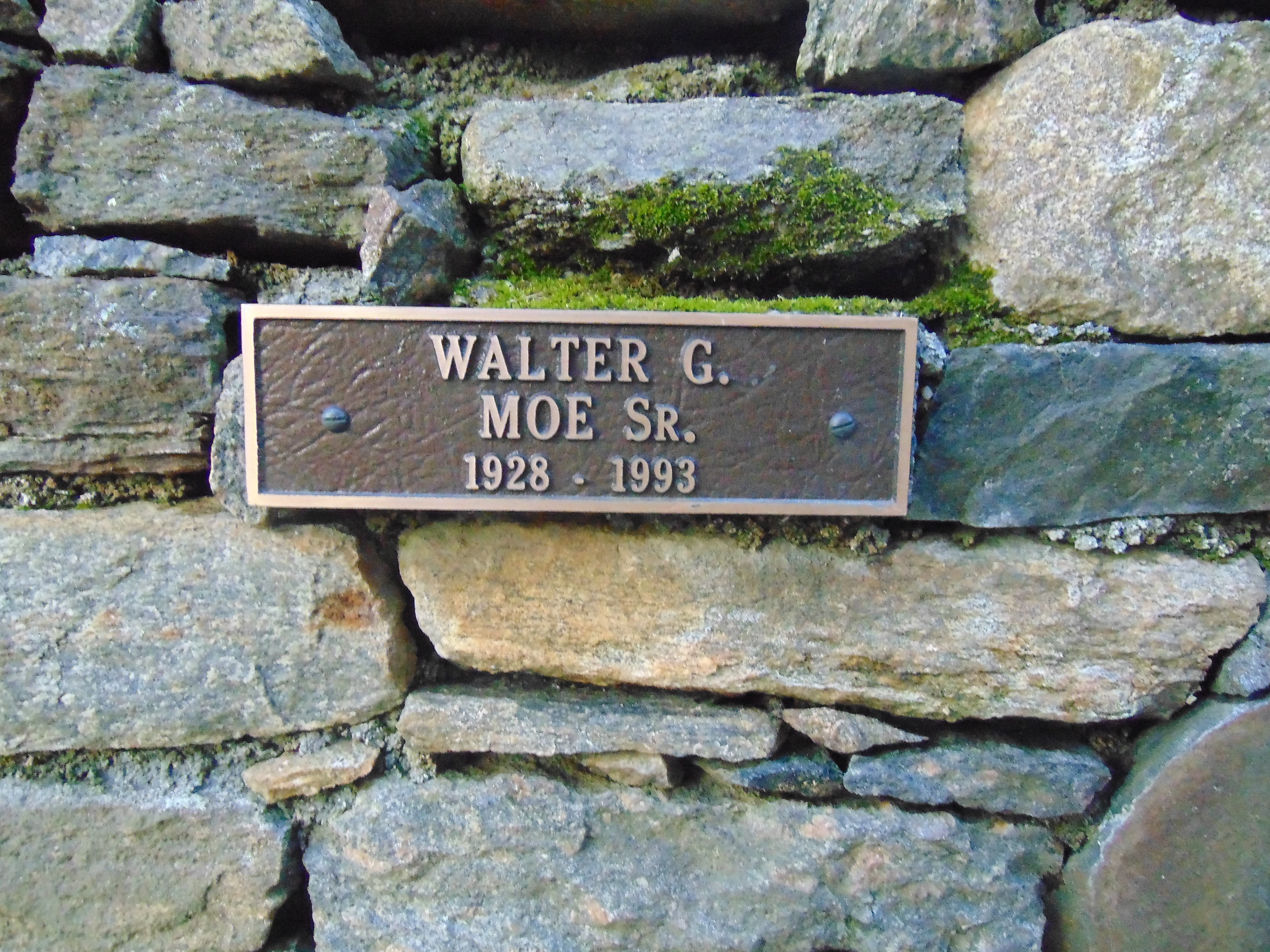 U.S. Social Security Applications and Claims Index, 1936-2007. U.S. Social Security Death Index, 1935-2014.