Walter William Mayo
Born: December 10, 1882 In Pawtuxet, RI
Died: December 18, 1945 In Bedford, NY

Sex: Male
Walter William Mayo was born on December 10, 1882 in Pawtuxet, RI. He enrolled in the U.S. Navy Reserve on October 5, 1918 as an Provisional Ensign. He mustered in on October 7, 1918 to the 3rd Naval District for duty in the Material Department. He was designated for inactive duty on April 15, 1919.
As per the 1920 U.S. Census, he was married to Catherine Bell, with five daughters, lived in Oyster Bay, NY as a decorator/contractor. In 1930, they lived in Bayville, NY and he was a house painter. He died on December 18, 1945 in Bedford, NY.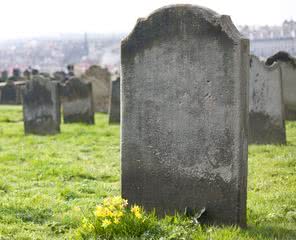 U.S., World War I Draft Registration Cards, 1917-1918, page #433. New York, Abstracts of World War I Military Service, 1917-1919, page #425. U.S. Headstone Applications for Military Veterans, 1925-1963, page #2569.