Lewis Massi
Born: In Eastchester, NY
Died: March 26, 2019 In Chandler, NC

Sex: Male
He graduated from Eastchester High School in 1948 and was drafted into the Army in 1951. He married Barbara Sherlock of Scarsdale in 1951, three months before being sent to Korea where he served as a Sergeant with the 40th Division, earning four bronze stars. After an honorable discharge, he attended Columbia University, studying engineering.
He and his wife moved to Armonk in 1961 where they raised two children, Susan and Steven.
Before retiring, Mr. Massi was employed by AMF Atomics where he was a Design Group Leader for their rocket program. Later he was Chief Draftsman and Designer for Peabody Engineering, Chief Engineering Administrator with the Air Correction Division of U.O.P. and Manager of Design Drafting and Engineering Services at Universal Voltronics. After leaving the corporate world, he ran his own business overseeing school and business projects and architectural drawings.
Mr. Massi was an exempt member of the Armonk Independent Fire Company where he served as President and Line Officer. Since 1963, he was an active member of the North Castle American Legion and the Armonk Lions Club. He was a Charter Member of the North Castle Historical Society and worked on a number of history projects and local events including North Castle's American Bicentennial Committee in 1976, the town's 250th Anniversary.
They moved to Chandler, NC in 2015.
He died on March 26, 2019 in Chandler.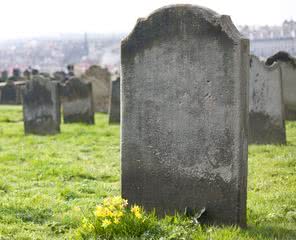 https://www.legacy.com/obituaries/name/barbara---lewis-massi-obituary?pid=193286522