Levi Sutton
Born: 1835 In Bedford, NY
Died: April 12, 1891 In Greenwich, CT

Sex: Male
Levi Sutton was born in 1835 in Bedford, New York. He was a shoemaker. He died April 12, 1891 in Greenwich, CT.
The only military reference is a WPA card that states that he had a Grand Army of the Republic metal marker.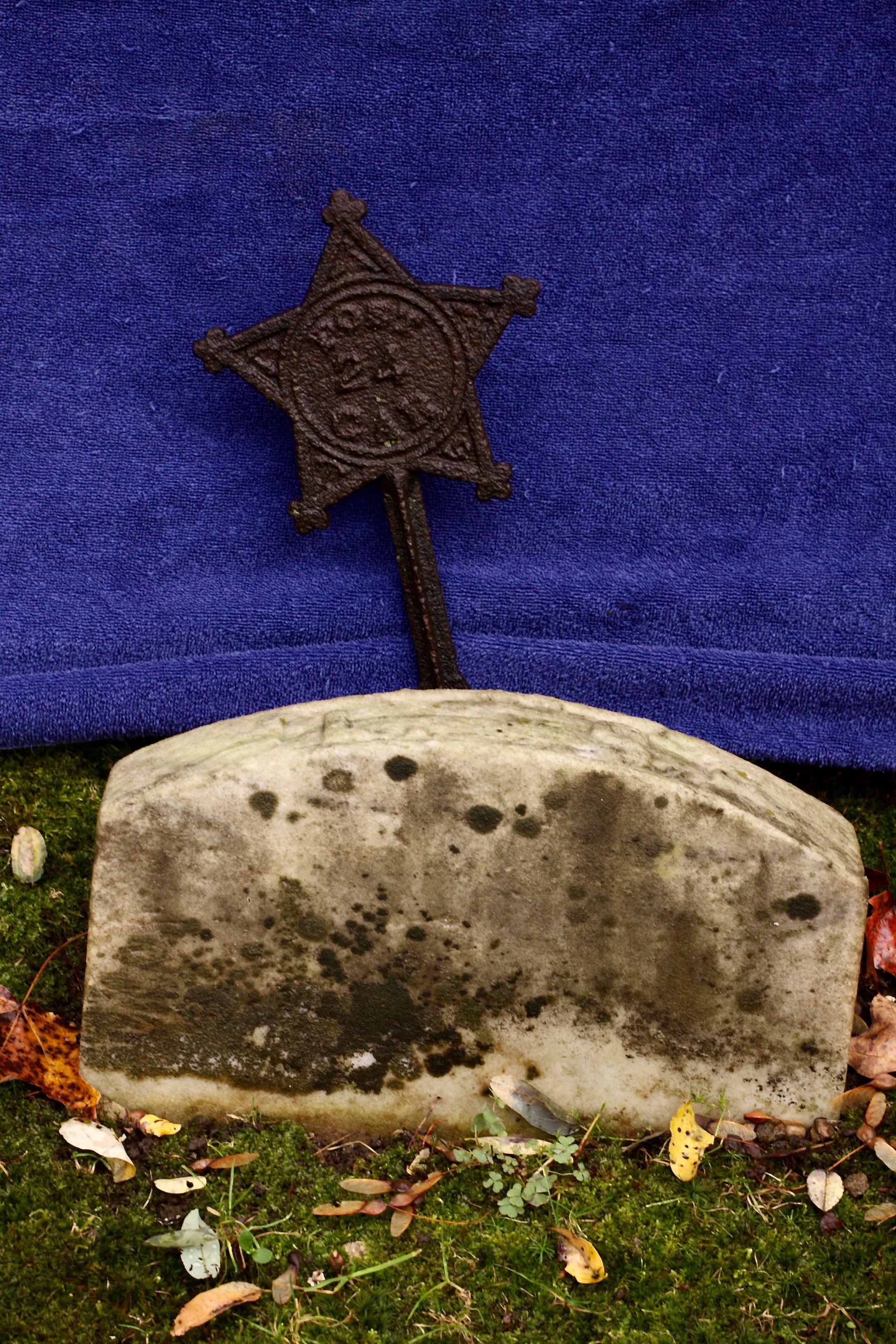 WPA locations 8551. Not in N Y Data Base, nor in Ancestry.com: 1861-5, nor on the North Castle Town Clerk's list, nor in the 1890 Veterans' census. He is on Richard Lander's list with the asterisk that states uncertainty about his military service. The G.A.R. metal markers were often misplaced on adjoining graves.