Alexander Lanza
Born: May 14, 1919
Died: December 7, 1990

Sex: Male Height: 5' 7.5"
Alexander Lanza was born on May 14, 1919 (place and parents unknown). Prior to enlisting, he was single and working as a chauffeur/driver. He enlisted in the U.S. Army on November 6, 1941 at Camp Upton, Yaphank, NY as a Private. He was released from service on December 5, 1945. No further information is available on his service.
In 1947-50, he was married to Grace (maiden name and wedding date/place unknown), lived in New Rochelle, NY and operated a nursery. At some point, they moved to Bedford, NY. No other information is available on his post-war life. He died on December 7, 1990 (place unknown).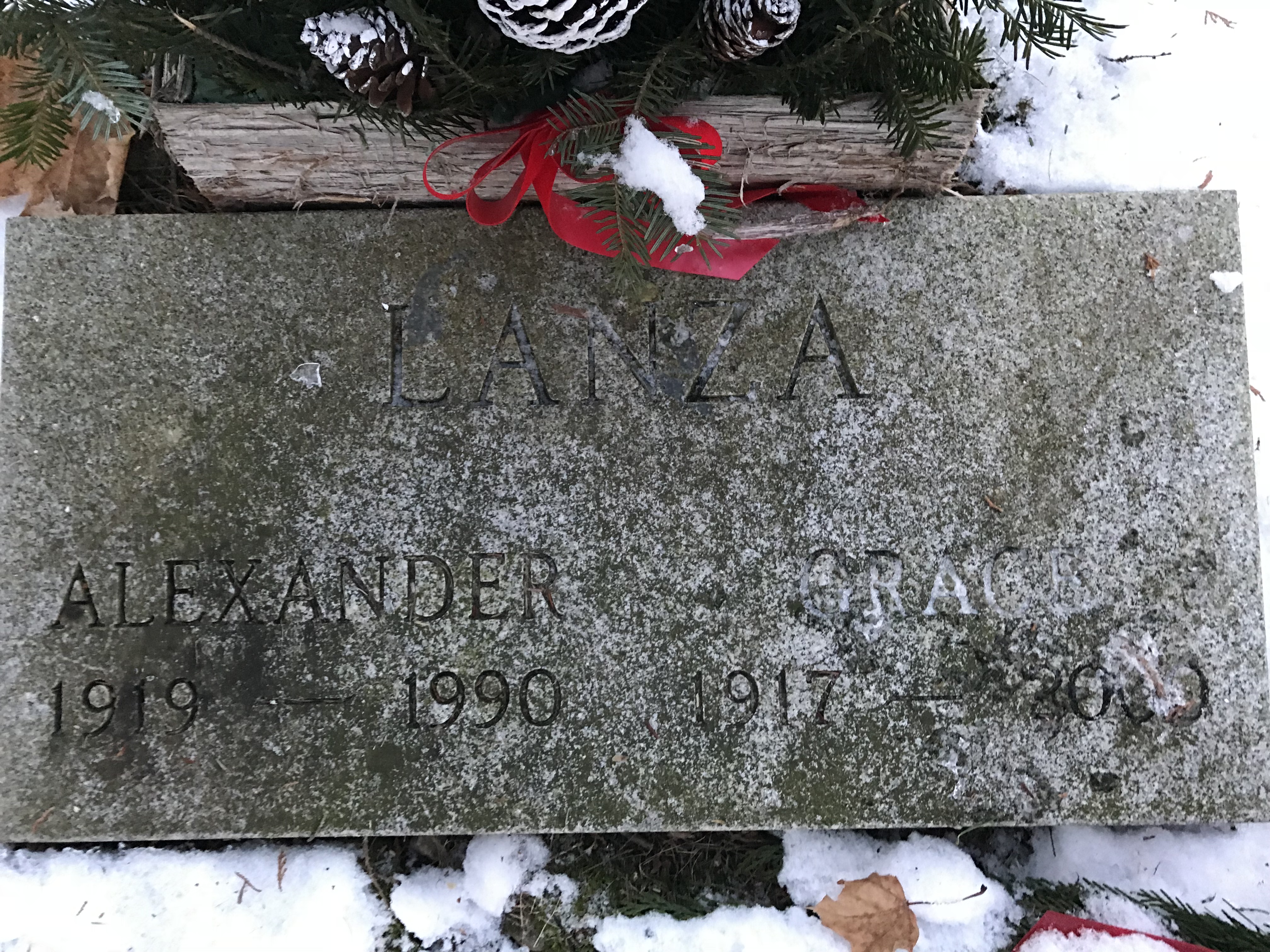 U.S. World War II Army Enlistment Records, 1938-46. U.S. Social Security Death Index, 1935-2014. U.S. Department of Veterans Affairs BIRLS Death File, 1850-2010.