Aba Kopeczi-Deak
Born: August 6, 1944 In Hungary
Died: June 4, 2010 In Mahopac, NY

Sex: Male
Aba Kopeczi-Deak was born on August 6, 1944 in Hungary to parents Sandor and Ilona Deak. His family emigrated to the U.S. on December 17, 1956. He enlisted in the U.S. Marine Corps on August 19, 1964 and was released from service on August 18, 1968. No other information is available on his service.
He was naturalized as an American citizen on March 22, 1971 while living in White Plains, NY. He married Linda L. Foster on July 31, 1982 in Greenwich, CT. They moved to Mahopac, NY in 1990. No other information is available on his post-war life. He died on June 4, 2010 in Mahopac.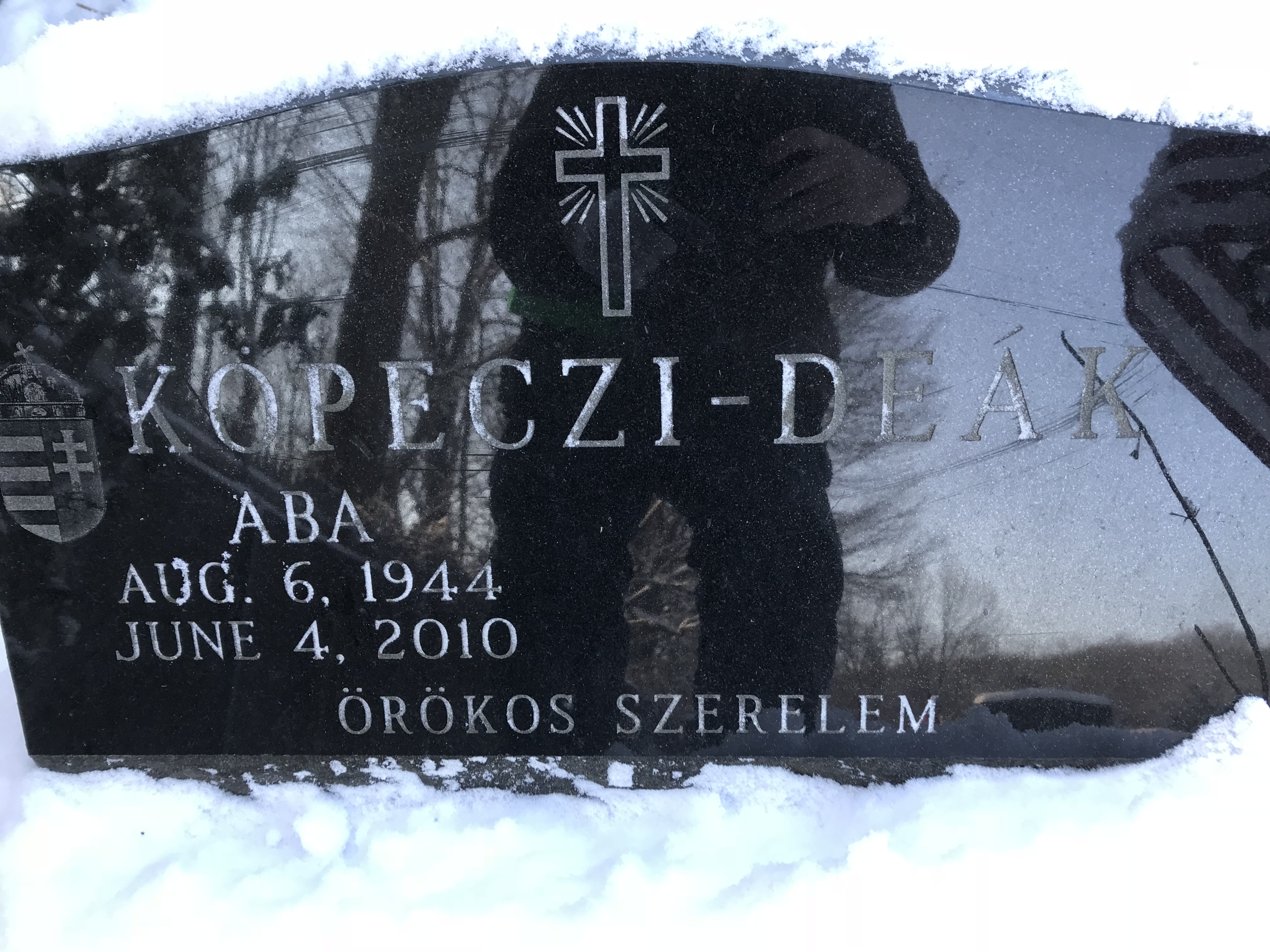 New Jersey Passenger and Crew Lists, 1956-64, page #541. Connecticut Marriage Index, 1959-2012. New York Index to Petitions for Naturalization filed in New York City, 1792-1989, page #60. U.S. Social Security Death Index, 1935-2014. U.S. Department of Veterans Affairs BIRLS Death File, 1850-2010.