Donald Edward Kingsley
Born: September 17, 1923 In North Kingston, RI
Died: April 9, 2012 In Harwich, MA

Sex: Male
Donald Edward Kingsley was born on September 17, 1923 in North Kingston, RI to parents Harold Cleveland and Charlotte Blanche Tingley Kingsley. As per the 1940 U.S. Census, the family still lived in North Kingston. He attended the University of Rhode Island until he enlisted in the U.S. Army Air Corps (date unknown). He served as a fighter pilot and instructor of formation flying and was the rank of First Lieutenant when released from service (date unknown). There are no records available to verify his service.
He started in the investment industry in 1955 with Waddell and Reed, Inc. He became General Manager of Mutual Funds with Hayden Stone in 1959, and was later associated with Lehman Brothers, Stone and Webster, and Loeb Rhodes among others. By 1965, he was an Assistant Vice President at Harris Upham and Co., became National Mutual Funds Manager, was made Vice President in 1967, and when the firm merged with Smith Barney, became First Vice President and Director of National Sales. He was a Senior Vice President, Partner, and Managing Director on the Board until his retirement in 1987. During this time, he was a resident of Armonk, NY until he retired to Harwich, MA.
He married to Carmelita M. Hopkins in 1952 in Dade County, FL (exact date and place unknown). They had two daughters. He died on April 9, 2012 in Harwich.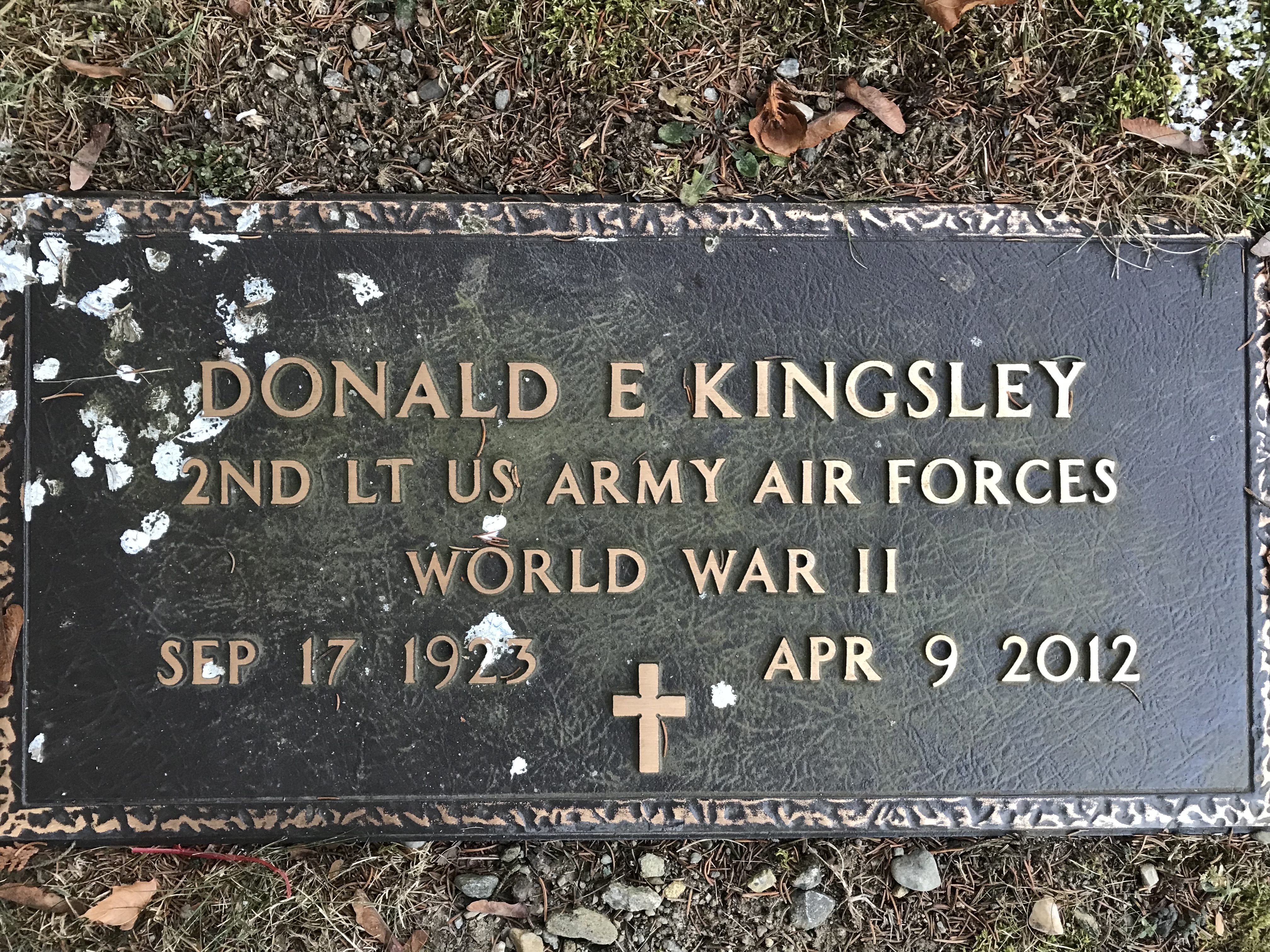 Florida Marriage Indexes, 1822-75 and 1927-2001, certificate #9131, page #21. U.S. Social Security Death Index, 1935-2014. http://query.nytimes.com/gst/ fullpage.html?res=9A05E7DC1F3AF936A25757C0A 9649D8B63