Stuart Eliz Karger
Born: August 7, 1933 In Brooklyn, NY
Died: April 15, 2014 In Bedford, NY

Sex: Male
Stuart Eliz Karger was born on August 7, 1933 in Brooklyn, NY to parents Daniel and Grace "Goldie" Schleifer Karger. As per the 1940 U.S. Census, the family lived in New York City. He graduated from Columbia University in 1954 and the University of Geneva Switzerland Medical School in 1959. After internship and residencies, he began private practice in New York City.
He was drafted into the U.S. Army Medical Corps. on March 5, 1962 as a Captain and then a Major in the Army's Psychopharmacology Unit at Edgewood Arsenal in Edgewood, MD. He served until at least November 9, 1967.
Upon discharge from the Army, he was appointed Medical Director of Education at Beekman Downtown Hospital in New York City until 1976, when he was instrumental in starting the HMO-Westchester Community Health Plan, White Plains, NY. He continued his career as an Emergency Room Physician from 1977-1994 at New Rochelle Hospital. Until his retirement in 2007, he was affiliated with the Cardiac Rehab Center in Mt Kisco, NY.
He was married to Betty (maiden name, wedding date and place unknown); they had two sons (Jeffrey and James) and a daughter (Jennifer). He died on April 15, 2014 in Bedford, NY.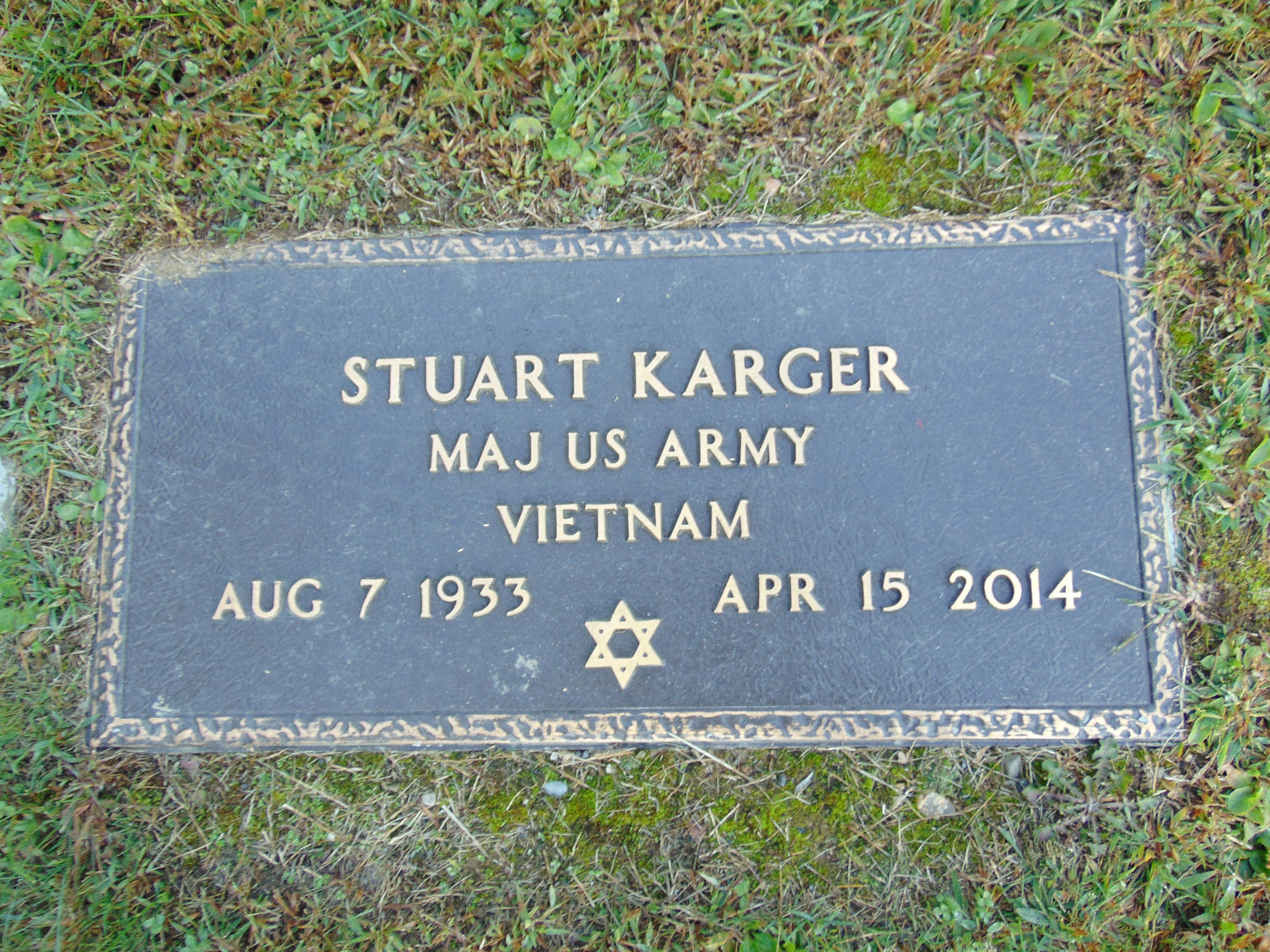 Army Registers, 1968-69, Vol #2, pages #531 and 572. Army serial #5255835. U.S. Cemetery and Funeral Home Collection, 1847-2017. U.S. Obituary Collection, 1930-2017. http://www.cassidyflynn funeralhome.com/obitlink?obit_id=1289174