John B Lockwood
Born: 1817 In New Brunswick, NJ

Sex: Male Eyes: Dark Height: 5' 10"
Corporal John B. Lockwood was born in 1817 in New Brunswick, New Jersey to parents Augustus and Ann Turner Lockwood. Before enlisting, he was a shoemaker, single and lived in Banksville, New York. On September 5, 1862, Lockwood enlisted in Bedford, New Yok and was mustered on the same day as a Private with the 172nd New York Infantry Regiment for a three-year period. On December 4, 1862, the 172nd Regiment was disbanded and Private Lockwood was transferred to Company M of the 6th New York Heavy Artillery Regiment. On August 13, 1863, Lockwood was placed in the 42nd Company, 2nd Battalion, U.S. Veterans Reserve (originally called the Invalid Corps). He was mustered out as a Corporal on June 30, 1865 at the Ira Harris General Hospital in Albany, New York.
No date of his passing is known. The location of his tombstone in Middle Patent Cemetery is unknown.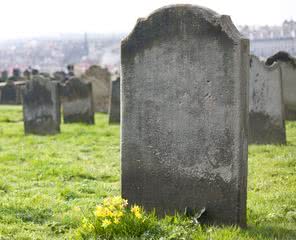 He is on page 15 of the North Castle Town Clerk's ledger and on Ancestry.com 1861-5. He is on the roster of the 6th Artillery Regiment (page #328) on the New York State Division of Military and Naval Affairs, Unit History Project. Lockwood is on Richard Lander's list, but is not in the 1890 Veterans' census. He does not have a tombstone in Middle Patent (or such stone is illegible) and is not on the WPA locations.