James Reynolds
Born: 1829 In New York, NY
Died: 1908 In Greenwich, CT

Sex: Male
James Reynolds was born in 1829 in New York City to parents George and Caroline Morgan Reynolds. Prior to enlisting, he was a shoemaker working for James Tompkins in North Castle, New York. He enlisted on August 16, 1862 in Portchester, New York with Company E of the 172nd New York Infantry Regiment, for a three-year period. He mustered as a Private on Septmber 2, 1862. When the 172nd was disbanded, Private Reynolds was transferred to Company E of the 6th New York Heavy Artillery Regiment.
Prior to this enlistment, he may have served in the 135th New York Infantry Regiment.
Supposedly, he fought at the battles of Manassas and the Wilderness. During his service he was promoted to First Sergant (date unknown). He mustered out of the service on May 3, 1865 "under [the] direction of the War Department" in Philadelphia, PA.
He died in 1908 in Greenwich, CT (exact date unknown). The location of his tombstone in Middle Patent Cemetery is unknown.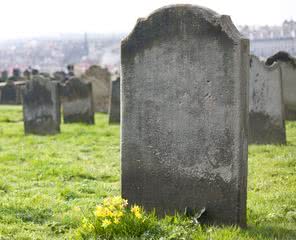 8558 on WPA locations, West Drive, Mead Plot 176. New York State Division of Military and Naval Affairs, Unit History Project, 6th Heavy Artillery Regiment, page #451. No information about enlistment in 135th. He is on Richard Lander's list buts not on the North Castle Town Clerk's roster, nor on Ancestry.com: 1861-5. He is on the 1890 Veterans' census.