Orrin Husted
Born: March 28, 1905 In Greenwich, CT
Died: March 3, 2000 In Manassas, VA

Sex: Male
Orrin Husted was born on March 28, 1905 in Greenwich, CT to parents Frederick D. and Mary Elizabeth Tompkins Husted. As per the 1930 U.S. Census, he was single, living with the family in Greenwich and working as a house carpenter. As per the 1940 U.S. Census, he was married to Doris Hastis Cox and lived with her parents in North Castle, NY. He enlisted in the U.S. Army on April 16, 1942 at Fort Jay, Governors Island, NY. He was released from service on October 4, 1945. No other information available on his service.
Don't know if he divorced Doris, but he was married to Eleanor Frances Waterbury during the later part of his life. There is no other information available about his post-war life. He died on March 3, 2000 in Manassas, VA.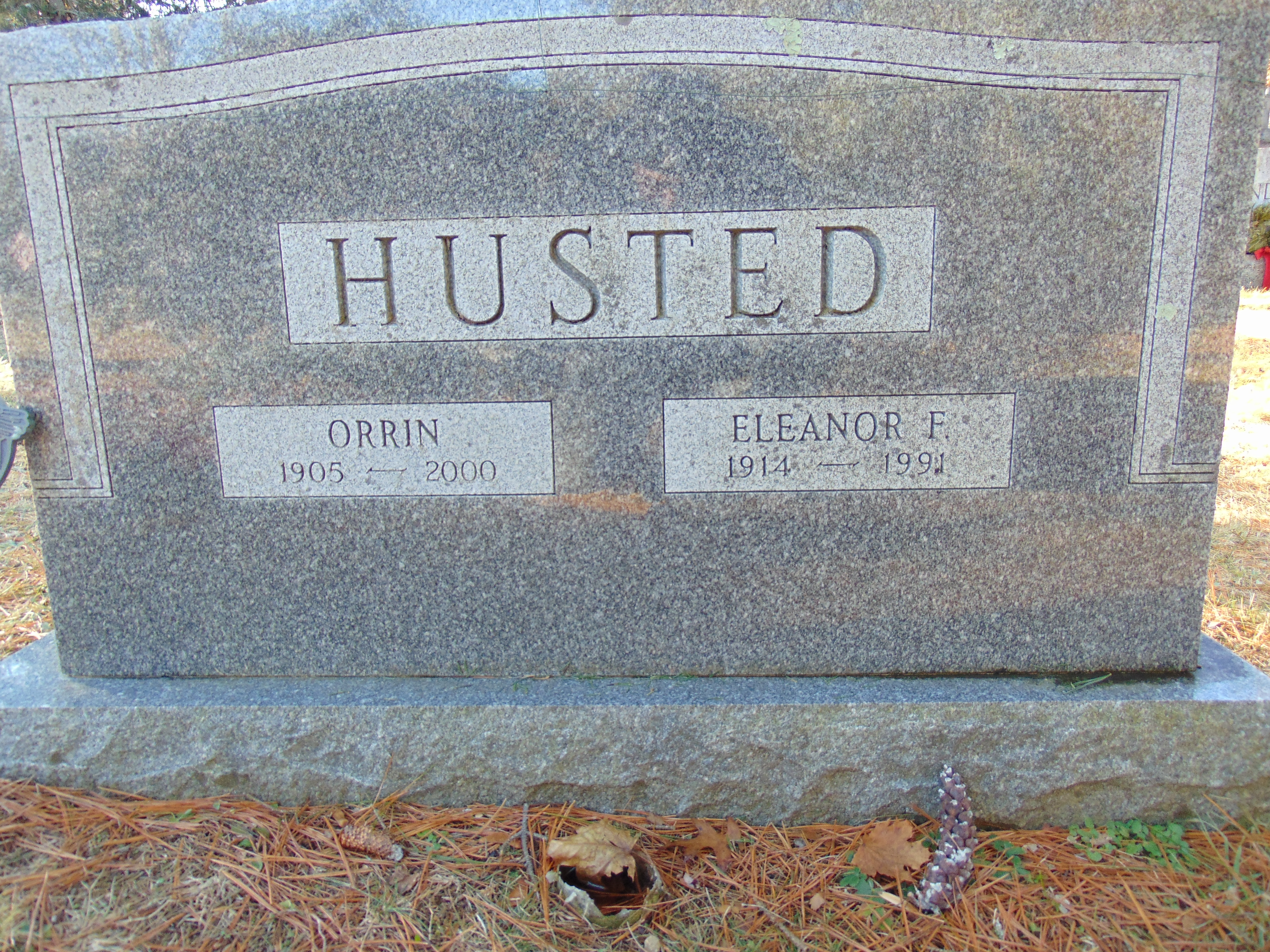 WWII Army Enlistment Records. Army serial #32316705. U.S. Social Security Death Index, 1935-2014. U.S. Department of Veterans Affairs BIRLS Death File, 1850-2010.