George W Hall
Born: 1840 In North Castle, NY
Died: 1933

Sex: Male
Private George W. Hall was born in 1840 in North Castle, New York to parents David and (mother's name unknown) Smith Hall. He lived in Banksville, New York and was married when he enlisted in Bedford, New York with Company E of the 172nd New York Infantry Regiment on August 30, 1862 for three-year period. He mustered in as a Private on September 15, 1862. He received a $100 bonus for enlisting. On December 4, 1862, the 172nd Regiment was disbanded and Private Hall was transferred Company H of the 6th New York Heavy Artillery Regiment.
No further information is available on his service.
He died in 1933. The location of his tombstone in Middle Patent Cemetery is unknown.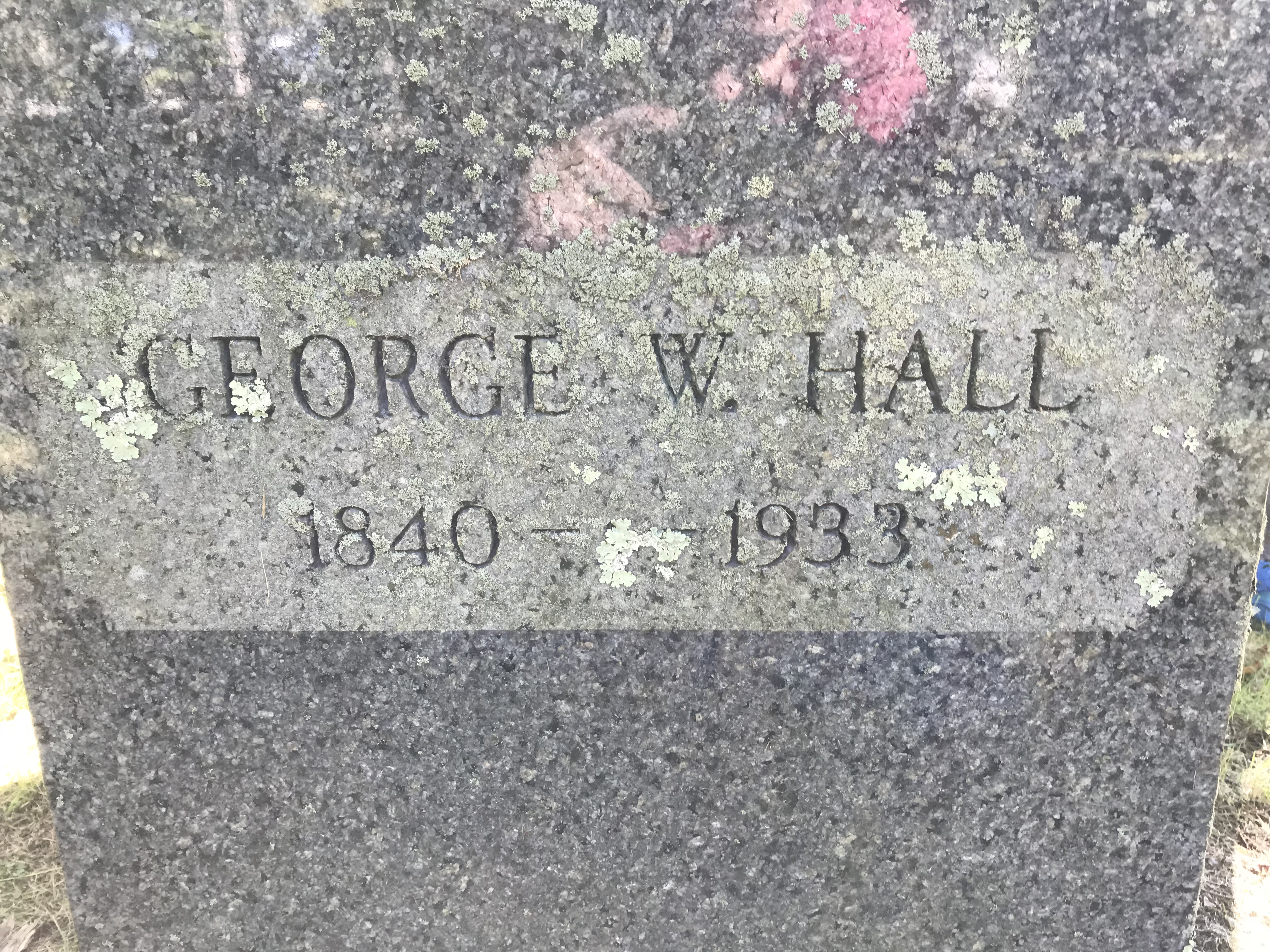 He is on page 16 of the North Castle Town Clerk's roster and on Richard Lander's list. He does not have a WPA location and is not in Ancestry.com 1861-65. He is not in the New York Data Base nor on the 1880 Veterans' census. He is on page 227 of the roster for the 6th Artillery Regiment, New York State Division of Military and Naval Affairs, Unit History Project.