George W Brundage
Born: 1835 In New York

Sex: Male
The sole reference to George Brundage's Civil War service and burial in Middle Patent cemetery is his W.P.A. file card. He was born in New York in 1835 and lived there when he volunteered on April 17, 1861 for three months in Company D of the 7th New York Infantry Regiment. He was discharged on June 3, 1861. During his time, the unit sailed to Newport News, Virginia in May 1861 and he served in Hamilton, Virginia.
The date of his passing is not known and also the location of his tombstone in Middle Patent Cemetery is unknown.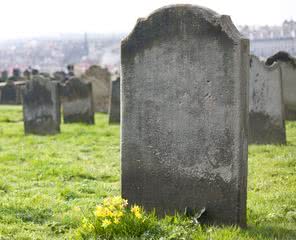 He is not on the New York State Division of Military and Naval Affairs, Unit History Project for the 7th Regiment. Nor is he on the Adjutant General's roster, the Ancestry.com: 1861-65, or on Richard Lander's list, or on the North Castle Town Clerk's roster and not on the 1890 Veterans' census. He has a family stone with a G.A.R, marker location S8586 that was noted during the W.P. A. Inventory in the 1930s.