Robert Henry Garris
Born: June 18, 1936 In Portchester, NY
Died: February 16, 1994 In Greenwich, CT

Sex: Male
Robert Henry Garris was born on June 18, 1936 in Portchester, NY to parents Lawrence D. and Stephenie V. Darmochwal Garris. As per the 1940 U.S. Census, the family lived in Rye, NY. He served in the military (service unknwon) during the Korean War. No further information available on his service.
He married Lynn White in 1962 and was divorced in 1982. After the divorce, he remarried (spouse name unknown) and had a daughter, they lived in Litchfield, CT and was the owner of an auto body shop. He died on February 16, 1994 in Greenwich, CT.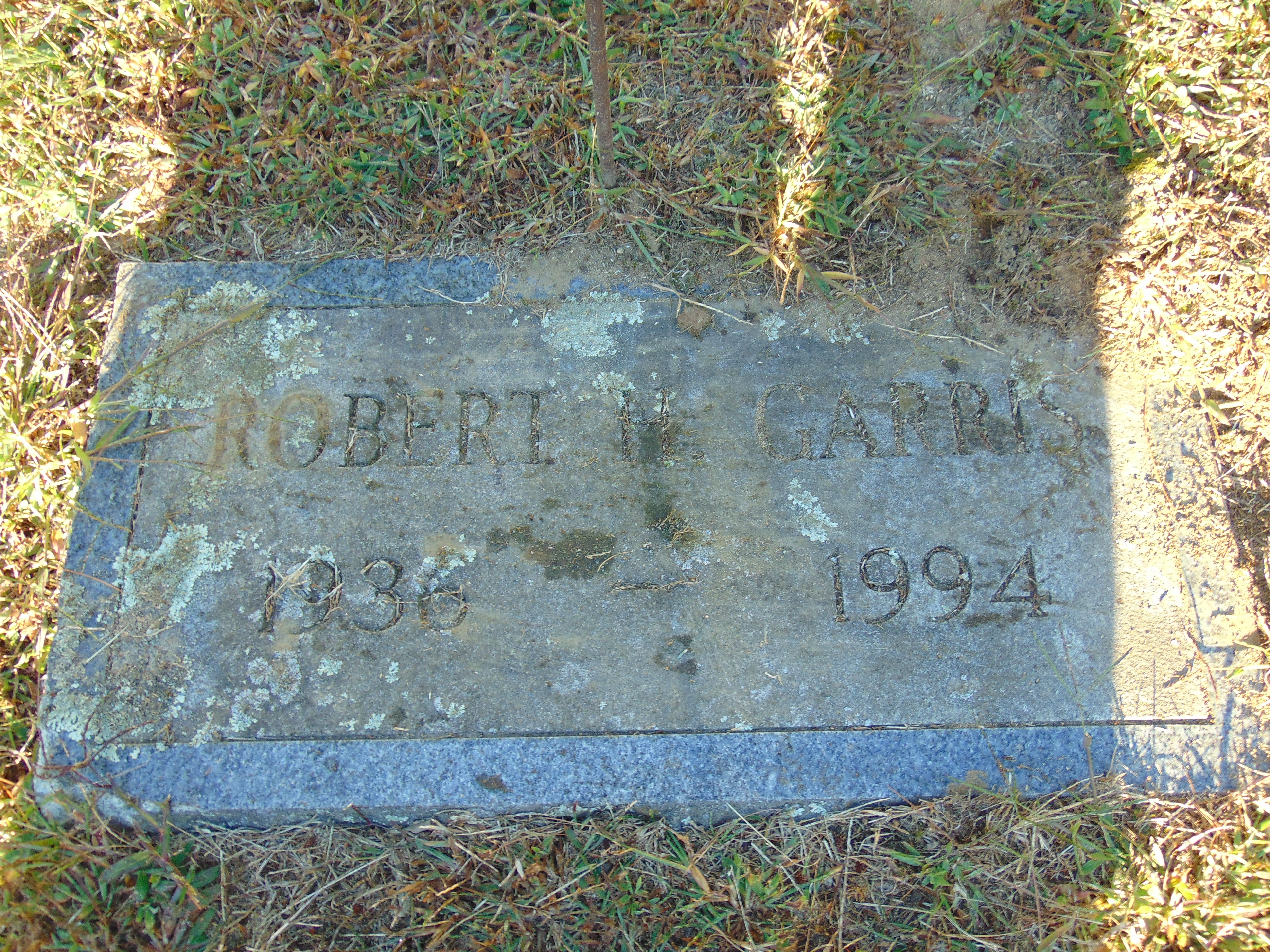 U.S. Social Security Applications and Claims Index, 1936-2007. Connecticut, Divorce Index, 1968-1997, file #053067. U.S. Social Security Death Index, 1935-2014. Connecticut Death Index, 1949-2012.