Fletcher Worden
Born: 1840
Died: February 4, 1905 In Brooklyn, NY

Sex: Male
Fletcher T. Worden was born in 1840 to parents Jones and Susan Worden. Prior to enlisting, he was a farm laborer as per the 1860 Bedford, New York census, but living at 209 East 114th Street in New York City. He enlisted on May 11, 1861 in New York City in Company F of the 38th New York Infantry Regiment. He mustered in as a Private on June 3, 1861.
Participated in First Battle of Bull Run and the surrender of Harper's Ferry, Virginia. He mustered out with his Company on June 22, 1863 in East New York, New Jersey.
He received an invalid's pension (date illegibile). Private Worden died on February 4, 1905 in Brooklyn, NY. His wife, Sarah A. Brundage Worden, received her widow's pension on February 25, 1905. The location of his tombstone in Middle Patent Cemetery is unknown.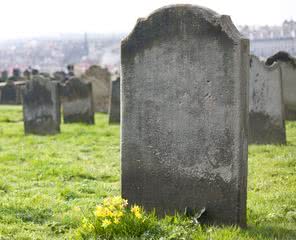 He is on Ancestry.com: 1861-5 NARA M551l56 and on Richard Lander's list. He is not on the North Castle Town Clerk's roster. New York State Division of Military and Naval Affairs, Unit History Project, 38th Infantry Regiment, page #184.