John Charles Dean, Sr.
Born: April 18, 1939 In Mt. Vernon, NY
Died: August 16, 2006 In Mt. Kisco, NY

Sex: Male
John Charles Dean, Sr. was born on April 18, 1939 in Mt. Vernon, NY to parents Robert E. and Ellen Crute Dean. He received a Bachelor of Science in Finance from New York University. He as a Specialist E-4 in the U.S. Army serving during the Vietnam War era. No other information is available on his service.
He was a Rotary Club member, an American Legion member and the principal broker and owner of North Castle Realty. He was married to Valerie Atkinson and had two sons and a daughter. He fought a long battle with Parkinson's Disease and then cancer. He died on August 16, 2006 in Mt. Kisco, NY.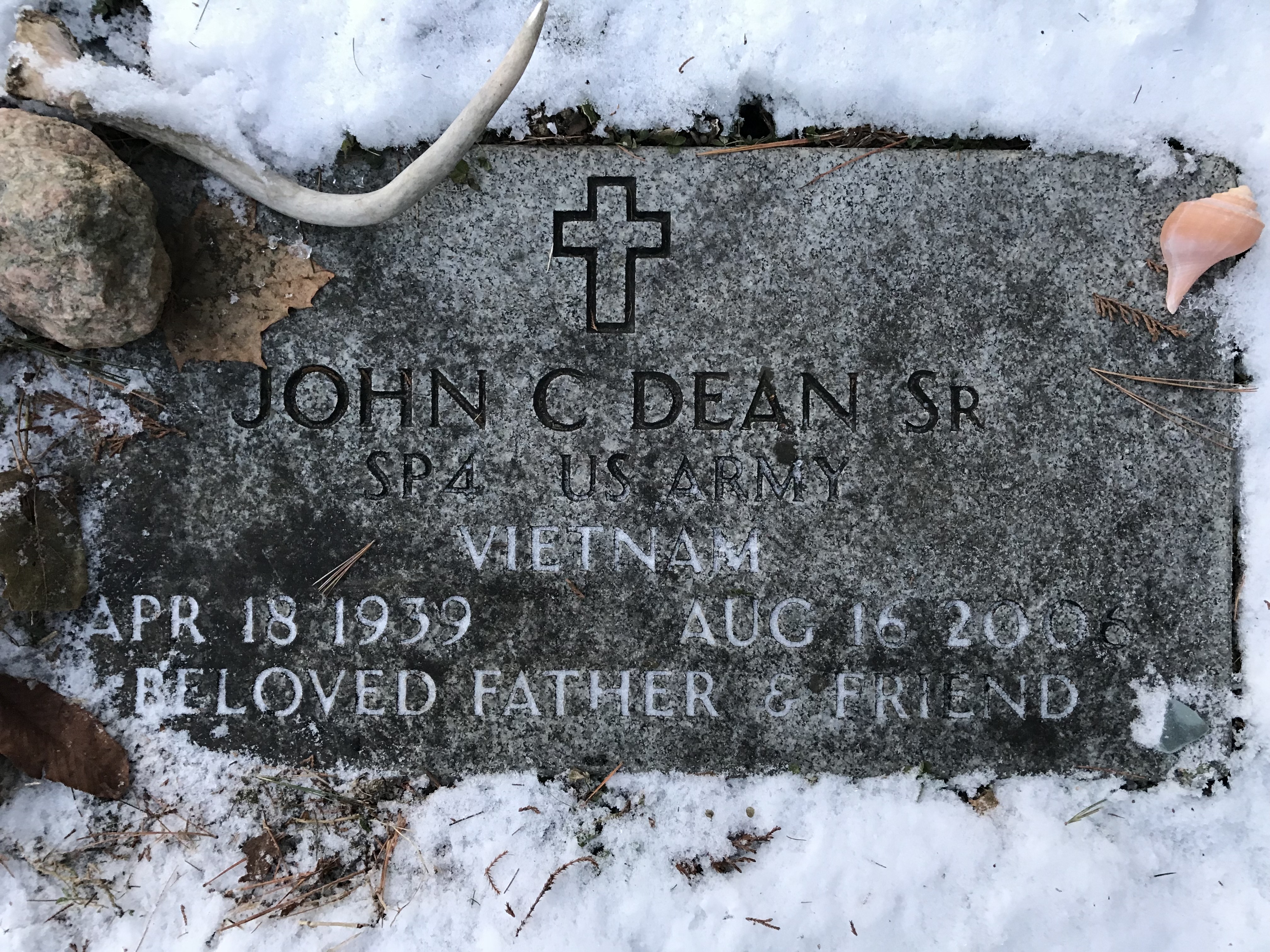 U.S. Social Security Applications and Claims Index, 1936-2007. U.S. Social Security Death Index, 1935-2014. http://www.legacy.com/obituaries/lohud/ obituary.aspx?page=lifestory&pid=149417982