David Brown
Sex: Male
Revolutionary War veteran - an enlisted man in Major David Hobby's 2nd Regiment, Westchester County Militia, New York.
No other information available.
The location of his tombstone in Middle Patent Cemetery is unknown.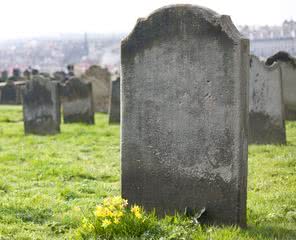 Richard Lander's list. New York in the Revolution as Colony and State, Volume 1, page #207, by the New York State Comptroller's Office.