Charles H Finch
Born: 1840
Died: July 11, 1898 In New York, NY

Sex: Male
Charles H. Finch was born in 1840 to his parents Thomas and Ann Reynolds Finch. Prior to enlisting, he was a shoemaker. He enlisted as a corporal on September 10, 1861 in Chester in Company E of the 93rd New York Infantry Regiment for a three-year period. He was promoted to Sergeant on October 1, 1863, reenlisted on December 16, 1863 and was wounded in action on June 16, 1864 at Petersburg, Virginia. Promoted to First Sergeant on September 4, 1864, he was discharged for disability on March 1, 1865.
He died in NYC on July 11, 1898. The location of his tombstone in Middle Patent Cemetery is unknown.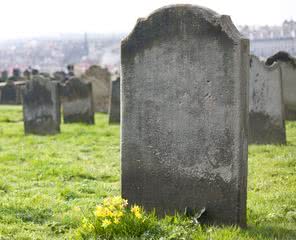 He has a family stone and is 8575 in the WPA locations. The tombstone reads Charles H. Finch with dates that are older than the Civil War. It is likely that the veterans' stone was in place when the WPA recorded it and perhaps after 1953 it was removed and replaced. One source sugggests that he is buried in the Bailey plot on Lander Drive in Middle Patent.
He is in the Ancestry.com 1861-5 and is M551/roll 46 in NARA. He is not in the 1890 Veterans' Census, nor on Richard Lander's list.