Everett T Camp
Born: August 8, 1907
Died: December 11, 1971 In Armonk, NY

Sex: Male Height: 5' 8"
Everett T. Camp was born on August 8, 1907 probably in Eastchester, NY, to parents George Warren and Alika L. Bowditch Camp. As per the 1920 U.S. Census, the family lived in Mt. Vernon, NY. As per the 1930 U.S. Census, Everett was single and still lived with his family in Mt. Vernon and he was a collector for a lighting company. In 1940, he was still with the family, but working as a bank teller. He enlisted in the U.S. Army on November 23, 1942 at Fort Slocum, NY in the Quartermasters Corp., as a Private. He was released from service on October 27, 1945.
He was married to Agnes G. (maiden name, wedding date and place unknown). No other information is available on his post-war life. He died on December 11, 1971 in Armonk, NY.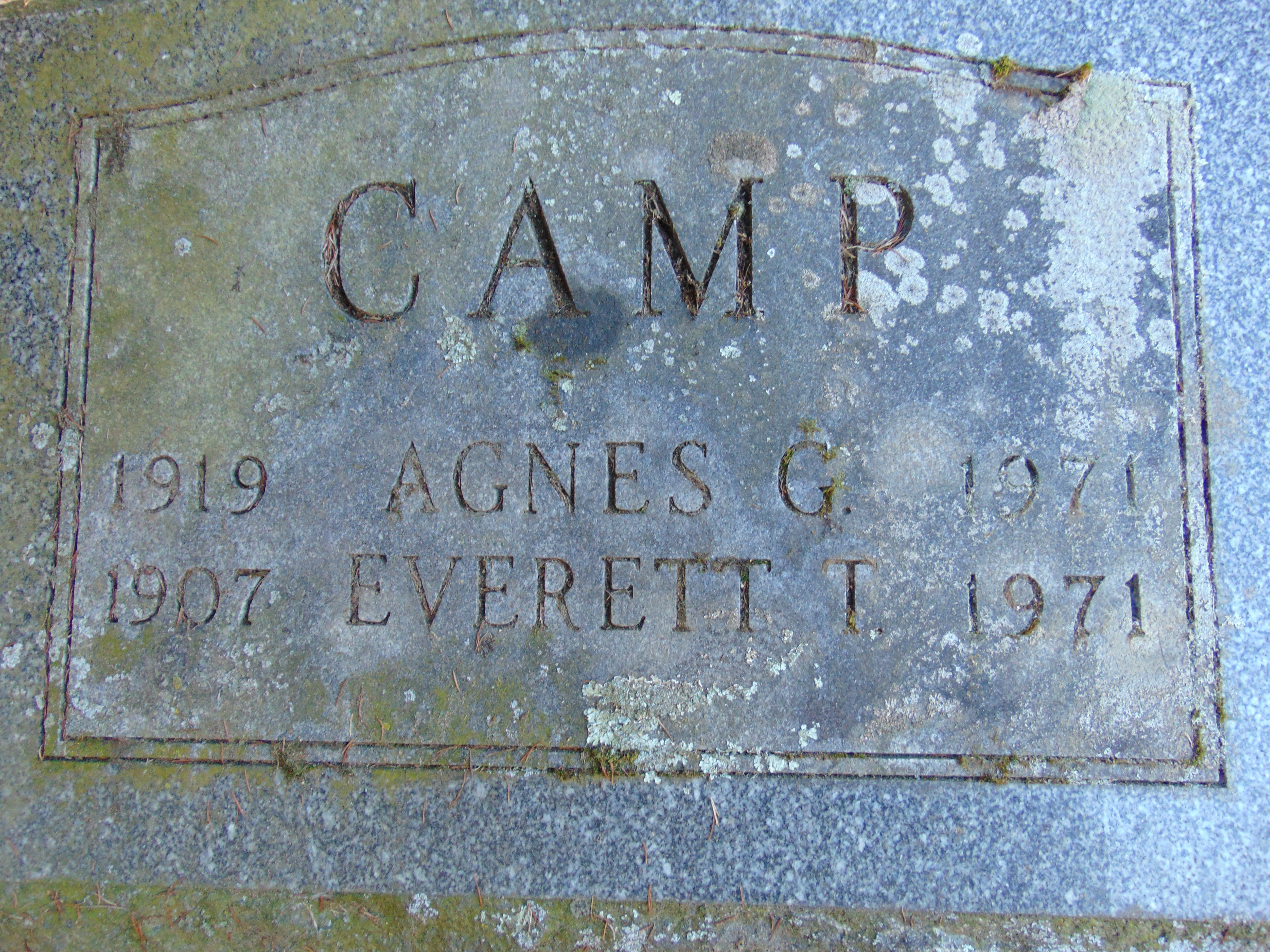 U.S. World War II Army Enlistment Records, 1938-1946. U.S. Social Security Death Index, 1935-2014. Veterans Affairs BIRLS Death File.