Robert William Brenkman
Born: January 8, 1924 In Wheeling, WV
Died: July 14, 1987 In Sarasota, FL

Sex: Male Eyes: Blue Height: 5' 9"
Robert William Brenkman (a/k/a "Brinkman") was born on January 8, 1924 in Wheeling, WV to parents John William and Florence C. Kratz Brenkman. As per the 1930 U.S. Census, the family lived in Wheeling, WV. He enlisted in the U.S. Army on June 30, 1942 as a Private, while attending Ohio State University. There is no additional information on his service.
He married Isabelle A. Laplante on June 12, 1948 in Franklin, OH. In 1974, they moved to Armonk, NY. He died July 14, 1987 in Sarasota, FL.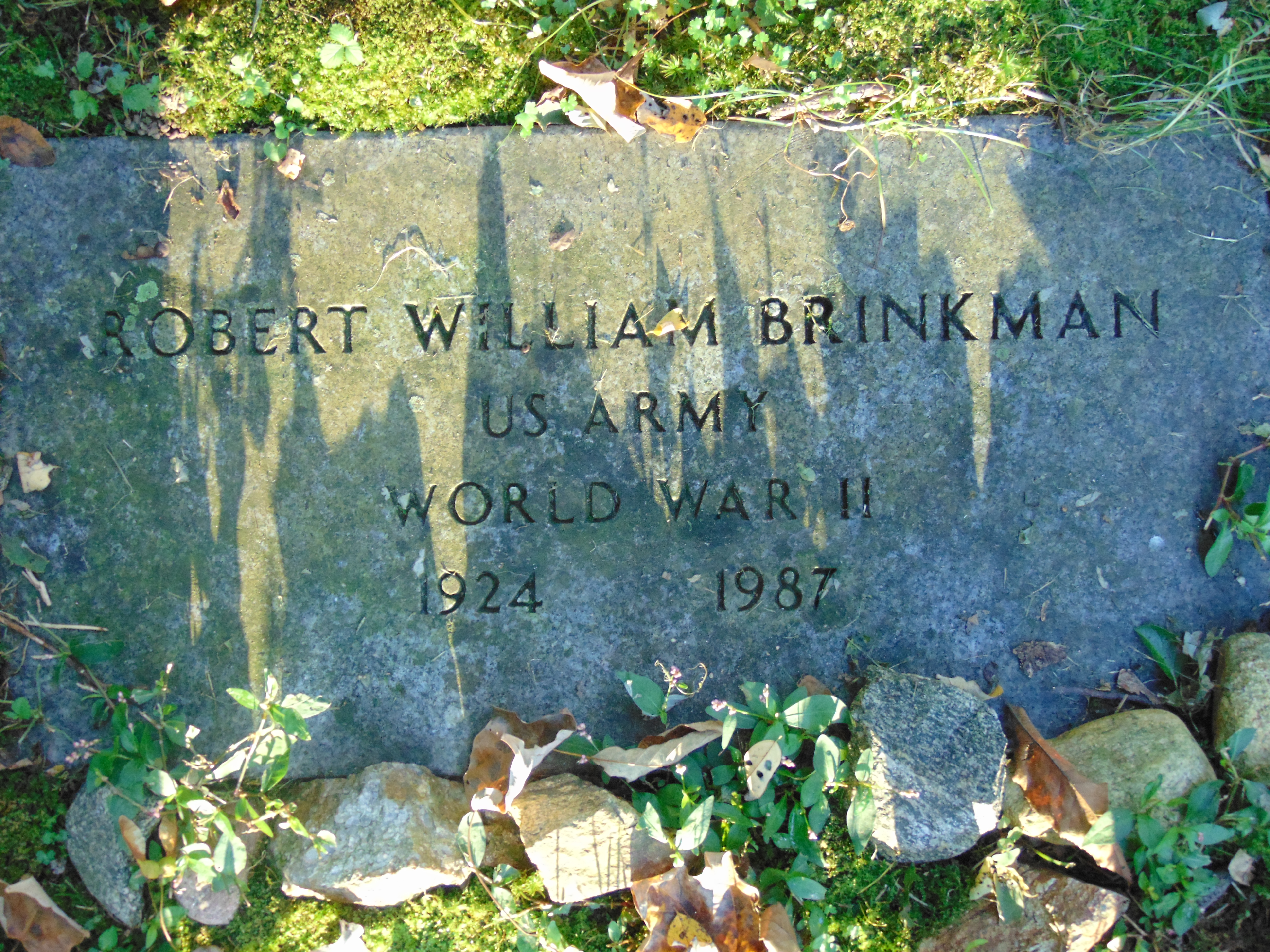 WWI Draft Registration Card. Ohio, County Marriages, 1774-1993, file #001862244.