Anthony Joseph Bozzuto
Born: April 15, 1924 In Elmsford, NY
Died: January 21, 1998 In Armonk, NY

Sex: Male
Anthony Joseph Bozzuto was born on April 15, 1924 in Elmsford, NY to Francesco Saverio and Antonetta Barone Bozzuto. As per the 1940 U.S. Census, the family lived in Greenburgh, NY.
He was in the U.S. Coast Guard during WWII. No other information is available on his service or his post-war life.
He died on January 21, 1998 in Armonk, NY.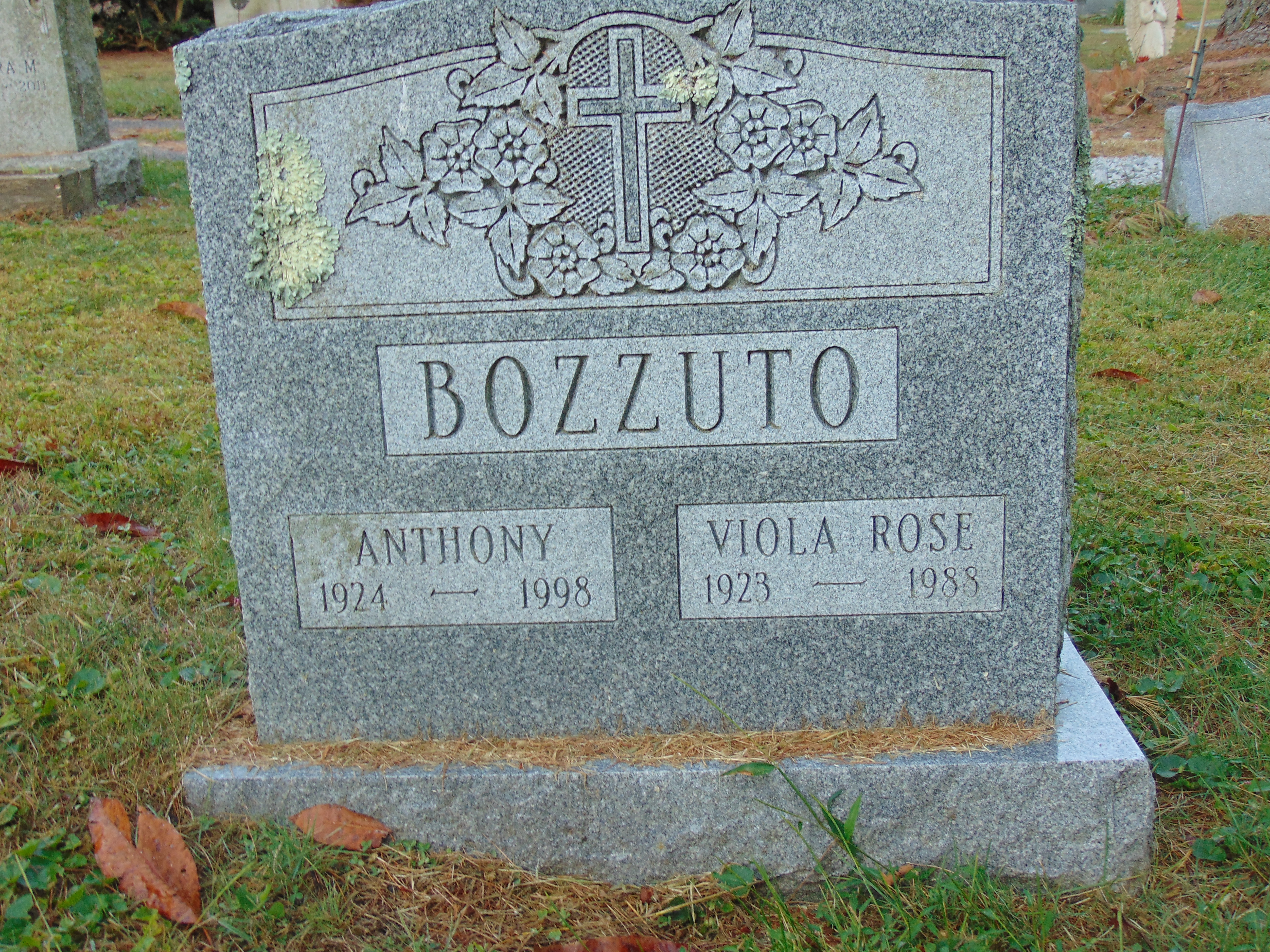 U.S. Department of Veterans Affairs BIRLS Death File, 1850-2010.