Benjamin Olmsted
Born: June 1828 In Connecticut
Died: September 26, 1906

Sex: Male
Corporal Benjamin Olmsted was born in June 1828 in Connecticut to parents Silas and Nancy Westervelt Olmstead. Prior to enlisting, Olmsted as a machinist and was married. He served in the 20th Regiment New York State Militia for 100 days in 1861. He also served in 17th Connecticut Infantry Regiment with his brothers Christopher and George). On August 2, 1892 he received an invalid's pension. In June 1900, he was an inmate at the New Jersey Home for Disabled Soldiers.
He died on September 26, 1906 and on June 22, 1910, his wife received his widow's pension. The location of his tombstone in Middle Patent Cemetery is unknown.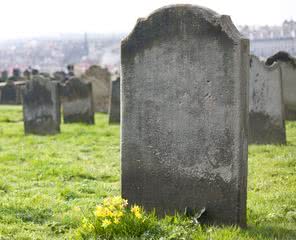 He is on Ancestry.com 1861-65 NARA M551/roll 105-106. He is also on Richard Lander's list with a asterisk signifying that no information was found at that time, except his 100-day militia service. He is not on the North Castle Town Clerk's roster, not on WPA locations and is not on the Connecticut Data Base.