David Clauson Banks
Born: October 1827 In New York City
Died: 1921

Sex: Male
David Clauson Banks was born in October 1827 in New York City to parents Walter and Mary Dalton Banks. Prior to enlisting, he lived at 215 Bedford-Banksville Road in Banksville, NY. He enlisted in New York City on September 7, 1861, in Company B of the 51st New York Infantry Regiment for a three-year period. He mustered in as a Private on the same day.
He went with his Company to Annapolis, Maryland and on January 2, 1862 was sent to Roanoke Island, North Carolina. Family records say that he fought in the battle of Roanoke Island (also known as the Burnside Expedition) in early February 1862, one of the first major victories for the Union, the second battle for Bull Run in late August 1862, and the battle for the Wilderness in May 1864. Sometime during or after these engagements, he was wounded. He was discharged with his Company on September 24, 1864 in Washington, D.C.
As per the 1900 U.S. Census, he was married to Sarah A. Field with a daughter (Ella) and was a carpenter living in North Castle, NY. He died in 1921.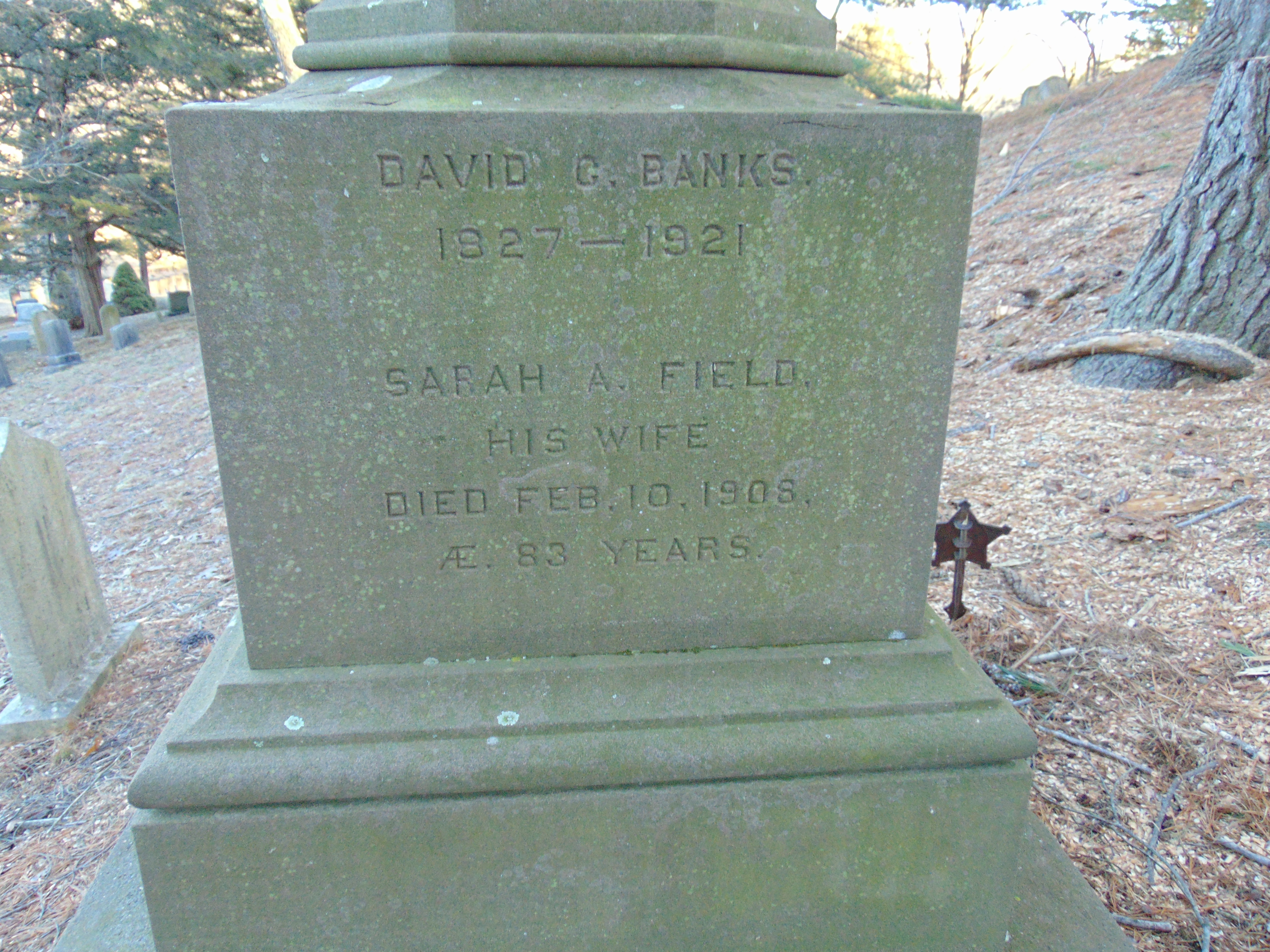 WPA location 8580 . He is on Ancestry.com: 1861-1865, NARA, 552/roll 6 and is on Richard Lander's list. He is not on North Castle Clerk's list and not on the 1890 Veterans' census. New York State Division of Military and Naval Affairs, Unit History Project, 51st Infantry Regiment, page #8. Sons of the American Revolution Membership Applications, 1889-1970, membership #50541.