James Wyckoff Apgar
Born: April 10, 1904 In Philadelphia, PA
Died: December 24, 1967 In Greenwich, CT

Sex: Male Eyes: Blue Height: 6' 0"
James Wyckoff Apgar was born April 10, 1904 in Philadelphia, PA to parents Woodford Harley and Jennie Anderson Wyckoff. During the 1910s and 1920s, he lived in New Haven, CT. He attended Yale University, Sheffield Scientific School, Class of 1925 with a Bachelor of Science degree. He married Bessie May Hewin on June 23, 1928 in New Haven, CT. In the 1930s, they lived in Passaic, NJ with a son (Harley Hewin also part of this website and buried in Middle Patent Cemetery) and a daughter (Moreland). In 1938, they moved to Norfolk, VA and he worked for the Texas Co.
He join the U.S. Navy Reserves on June 25, 1942. He attended the U.S. Naval Training School at Dartmouth College in Hanover, NH from August 15th - September 8, 1942. He was in Sixth Company as a construction engineer.
He was a Lieutenant Commander at U.S. Naval Air Station, Norfolk, VA - Assembly & Repair Department, Plant Engineer (dates unknown). He lived in Greenwich, CT after discharge. He was a consulting engineer with Texaco Inc. in New York City. He was a vice president of the Greenwich Council of the Boy Scouts of America and an elder of the First Presbyterian Church of Greenwich. he died on December 24, 1967 in Greenwich, CT.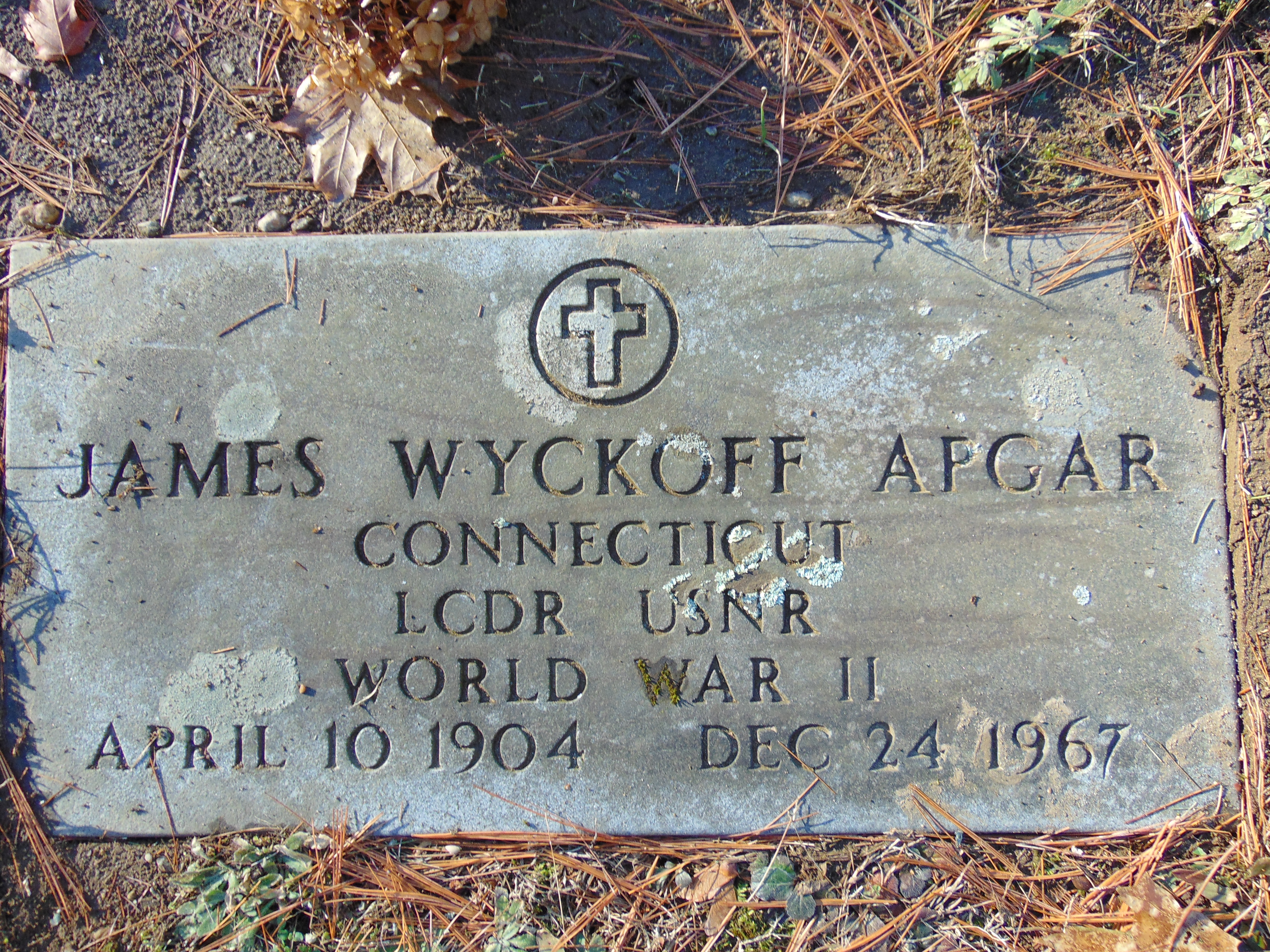 Catalogue of the Officers and Graduates of Yale University, page 594. WWII Draft Registration Card. U.S. Navy Support Books, 1901-02, 1917-2010, page #59. Naval Cruise Books, 1918-2009, page #38. Daily Advocate, 12/26/1967, page #6.