Andrew Jackson Tallman
Born: 1837 In Yonkers, NY
Died: April 10, 1871

Sex: Male
Andrew Jackson Tallman was born in 1837 in Yonkers, New York to parents George and Mary Anderson Tallman. Before enlisting, Tallman was a shoemaker and single living in Banksville, New York. He enlisted on May 25, 1861 in New York City in Company B, 17 NY Infantry Regiment with his brother George.
He supposedly fought in General Pope's campaigns, Antietam, Chancellorsville, Frederfcksburg and the Seven Days Battle. He was discharged June, 2 1863 for disability as a Sergeant.
There are records of an Andrew J. Tallman of the 17th NY Infantry passing on April 10, 1871, but they have him buried in Long Bridge, CT.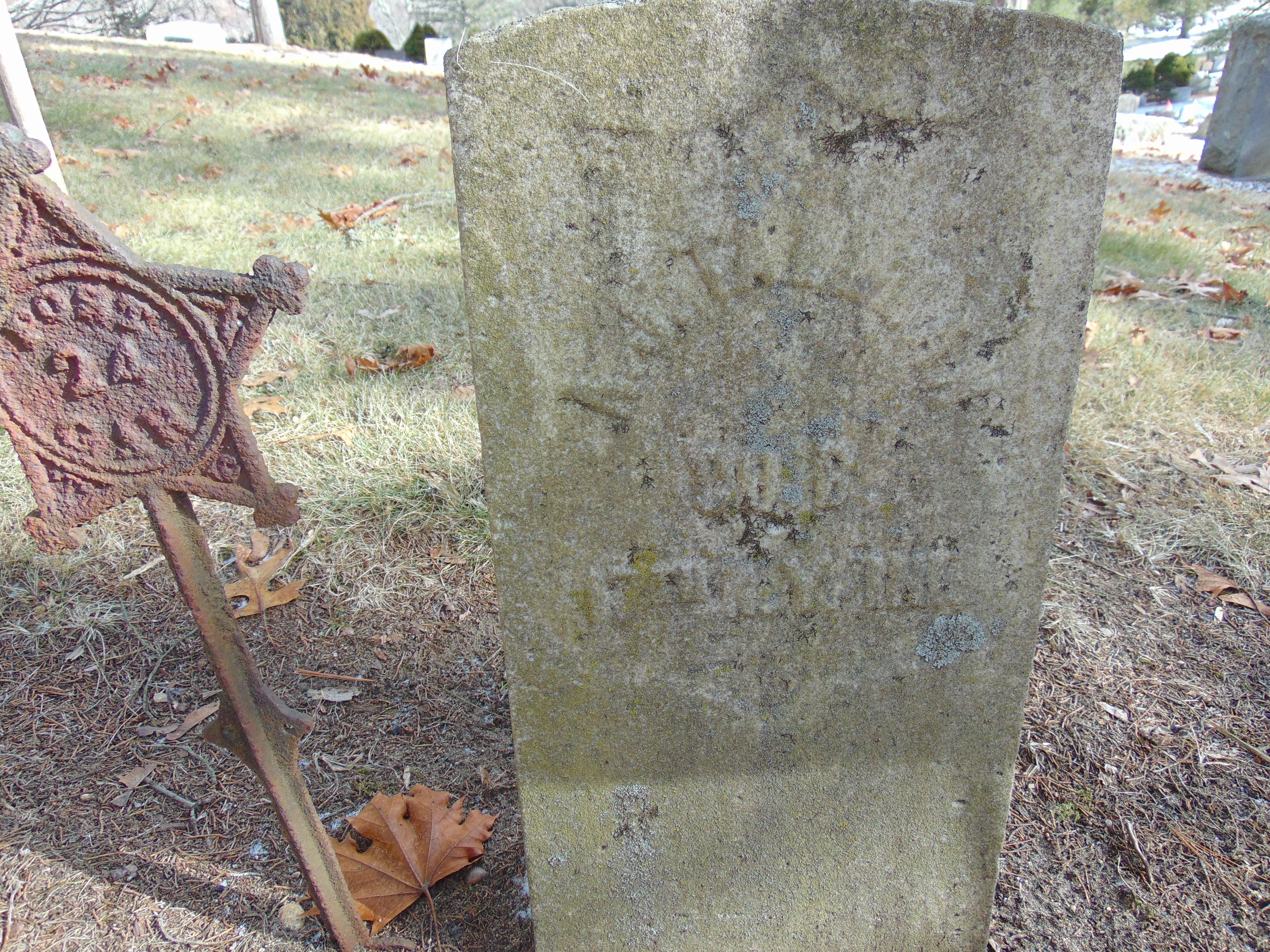 He is on Richard Lander'a list and on page 16 of the North Castle Town Clerk's list, (along with his brother. George, who enlisted the same day). Not in the 1860 census, nor in 1890 Veterans' Census or Ancestry.com 1861-65. The roster of the 17th Infantry Regiment by the New York State Division of Military and Naval Affairs, Unit History Project does not have a Andrew Jackson Tallman, only his brother George.