John Frederick Alger
Born: December 25, 1914 In New York, NY
Died: March 22, 1978 In Danbury, CT

Sex: Male
John Frederick Alger was born on December 25, 1914 in New York City to parents Harry M. and Nellie Norris Alger. As per the 1930 U.S. Census, the family lived in Pleasantville, NY. He enlisted in the U.S. Navy on July 19, 1937 in Pleasantville in the 32nd Fleet Division of the U.S. Naval Reserve. In July 1939, he was a Seaman 2nd Class on the gunnery training ship, USS Wyoming (AG-17). He was released from service on February 13, 1941.
As per the 1940 U.S. Census, he was married to Marjorie (maiden name, date and place of wedding unknown), lived in North Castle, NY and worked as a gardener. Prior to his passing, he was a widow living in Brookfield, CT. He died on March 22, 1978 in Danbury, CT.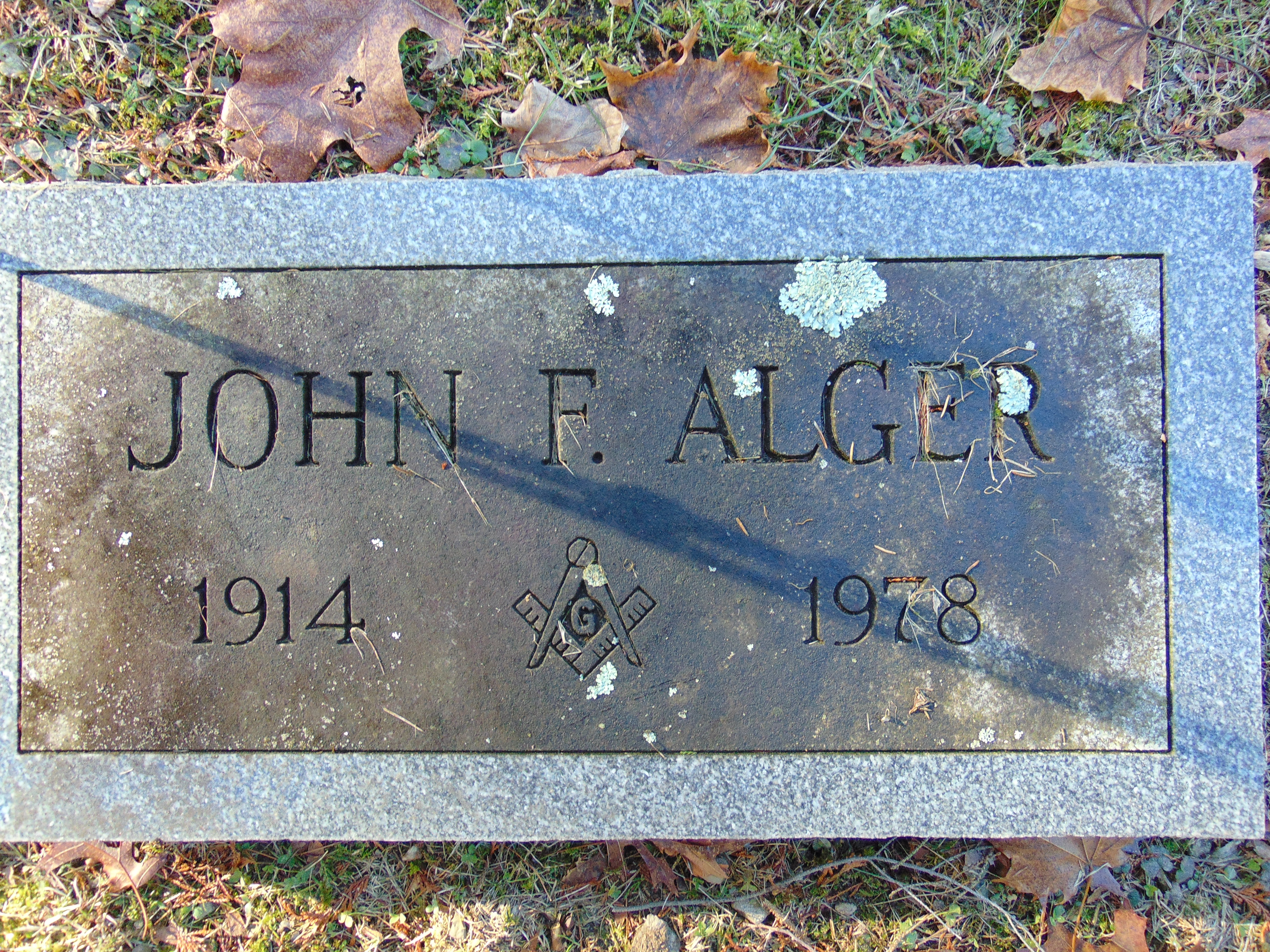 U.S. Social Security Applications and Claims Index, 1936-2007. New York, New York National Guard Service Cards, 1917-54. U.S. World War II Navy Muster Rolls, 1938-49, page #110. Service #4028019. U.S. Department of Veterans Affairs BIRLS Death File, 1850-2010. Connecticut Death Index, 1949-2012, file #05111.